Sony toying with Windows Phone release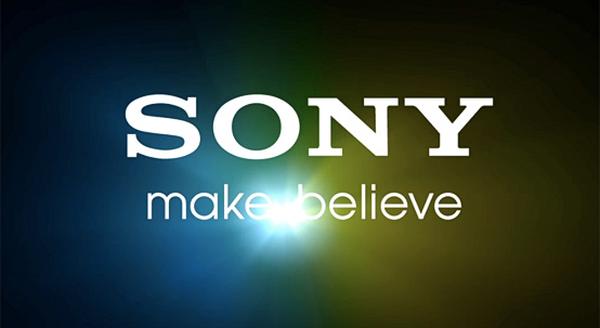 While the Windows Phone platform is miles behind the likes of Android and iOS it is slowly gaining users and currently smartphone manufacturer Nokia is dominating the platform, now it has been revealed that Sony is toying with a Windows Phone release.
Sony has been busy in the last few months releasing some worthy Android hardware as it looks to stake a claim for a bigger share of the smartphone pie, but Pierre Perron, Sony Mobile head for Europe, has confirmed to TechRadar that the company is having talks with Microsoft about developing handsets to run on the Windows Phone platform.
The company doesn't want to be a single operating system manufacturer focusing on just Google's Android OS, and Sony are talking to a number of partners that includes Microsoft. The company has seen its Android share steadily growing and has now managed to break even on sales of Android mobile phones, which should start to return a profit going forward with the amount of high end devices it now offers consumers.
Sony did have the Xperia X1 a few years ago but the Windows Phone platform has improved since then, but no specific date has been given for any Sony Windows Phone 8 handset by Perron. Some may see it as a strange move by the company but Sony want to broaden their horizons for the future even though the relationship with Google is touted to be a good one.
Would you like to see a Sony Windows Phone 8 device?