Motorola Moto G battery life beats its main rivals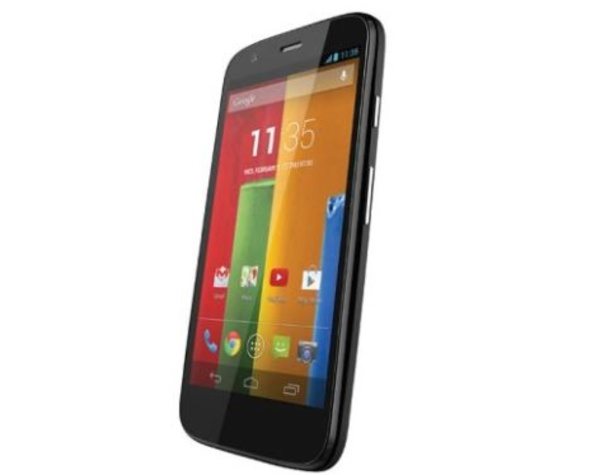 The Motorola Moto G smartphone has gathered plenty of attention and has some decent specs at a very affordable price. It has won plenty of admirers since its release in November and now a battery test has shown impressive results, with the Moto G battery life beating that of its main rivals.
The Moto G is a mid-range phone aimed at offering a good user experience, but an increasingly important factor for many customers is just how long a device's battery will last. The battery life tests that have just been conducted should reassure potential customers on that score.
When phones are launched we often see battery life claims from manufacturers based on average use. However, the range of battery life tests used on the Moto G by Phone Arena concerned non-stop usage on various activities.
The Moto G has a 2070 mAh battery and the notable test score showed it lasted for 5 hours and 51 minutes. Remember this is with constant usage and not many of us are likely to put our devices though that on a daily basis, so this score is very impressive.
The tests show that most heavy users would be able to get through a working day with the Moto G. For less heavy users the phone would easily keep going for around 24 hours and for light users even longer.
The results were also compared to other mid-range phones with similar specs such as the HTC One mini and Samsung Galaxy S4 Mini. These devices are more expensive than the Motorola phone and yet the Moto G managed to achieve a higher battery life score than both of them. The HTC One mini scored 5 hours 41 minutes while the Galaxy S4 Mini scored 5 hours 1 minute.
Are you impressed by the results of this battery life testing on the Motorola Moto G? If you already have the Moto G does your own experience of its battery life tally with these results? Let us have your comments on this.