Weather+ app released in beta for Windows Phone 8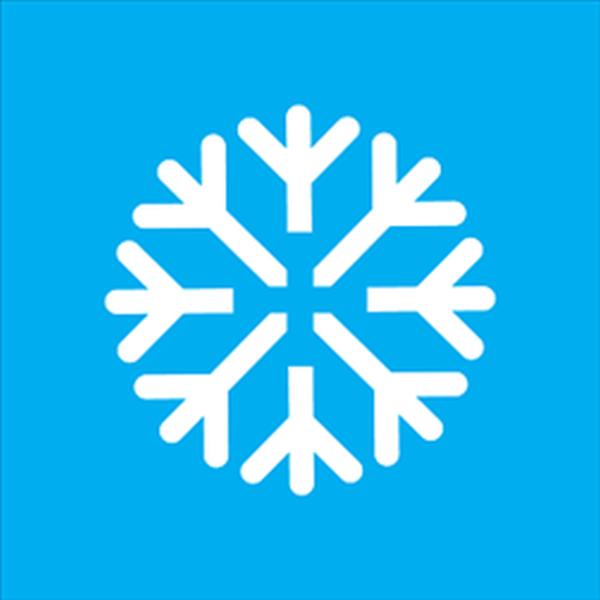 Depending on where you live there could currently be concerns about the amount of snow fall you may be experiencing, or how intense the heat is going to be today. Luckily with mobile technology these days we can get the latest information via the numerous applications that are available, and today we have news of the Weather+ app that has been released in beta for Windows Phone 8.
The Weather+ application is promised to be the most advanced app of its type on the platform, and instead of providing information in various different pages Weather+ places all the news in separate panels.
Most recent information goes into the current panel while each day of a ten day forecast gets its own panel, and to move between panels all a users has to do is to flick around to see the different panels.
Users can also see a ten day forecast on one page by simply pinching and zooming out, and the app even comes with an animated tutorial to show you how everything works. The app brings the same weather commands and replies that are found in Google Now.
Weather information is available in 10 day hourly forecasts in most locations around the world, but the radar is restricted to the US and European countries. The app is available free from the Windows Phone Store, but extra features are available for $1.99 such as three sizes of Live tile, customizable weather icons, and Alert Toast Notifications.
Which weather app do you use?