iPhone 6 Pro with 4.9 Inch display looks realistic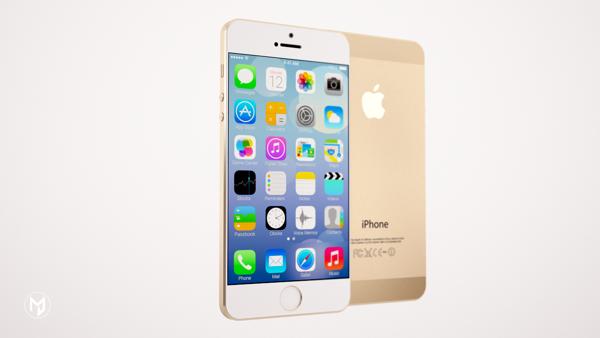 There is a lot of hope among fans of iPhone maker Apple that this year we will see an increase in size of the handsets screen, and the iPhone 6 Pro design we have for you today with its 4.9-inch display looks realistic.
We often bring our readers various concept phone ideas that designers have created and the image that you can see on this page is the work of Mustafa Dagdelen and Ran Avni. The handset features a 4.9-inch Full HD touchscreen display squeezed inside a form factor measuring only 6.8 mm thick.
The power button has been placed on the right hand side and as you can see the Touch ID feature has been retained. Of course the handset is manufactured from aluminium and features a screen size that many iPhone fans would be more than happy with.
Many like the idea of a device around this size as it still makes the handset usable with one hand without having a form factor that is too large. Knowing Apple any increase in screen size would come with a stylish design without too much of an increase in the size of the handsets body.
The current size of the iPhone display has been outgrown by many users that want to play games, watch videos, surf the Internet, and do work based tasks on a screen that is not so cramped.
Check out the video below and tell us what your ideal screen size is.
Source: Behance.