LG reportedly skipping Android 4.3 in favour of 4.4 KitKat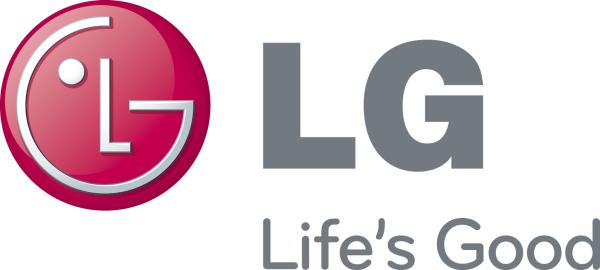 For many users of the Android platform that own various hardware from different manufacturers, they can often be left waiting for new Android firmware updates for many months, but LG are reportedly skipping Android 4.3 Jelly Bean in favour of Android 4.4 KitKat for a number of its devices.
Only yesterday we heard how the company were apparently testing the Android 4.4 KitKat update for the LG Optimus G and Optimus G Pro. Now a new report from the guys over on Phone Arena is claiming they have been informed that many of LG's hardware will simply be updated straight to the later version of the Android operating system.
The devices in question include the LG G Flex, LG Optimus F6, Optimus F7, LG G Pad 8.3, LG Optimus F3, LG Optimus L9 2, LG Vu III, LG Optimus Vu II, and a couple of unannounced handsets that include the LG D315 and LG LS740.
Obviously none of this information is official so has to be taken with a pinch of salt, but the source also said that the LG Optimus 4X HD was going to be left running on the Android 4.1.2 Jelly Bean operating system with no more updates planned for the device.
If accurate it makes sense for the company to work getting the hardware updated to the latest version of the Android firmware instead of going through the process again after updating them to 4.3 Jelly Bean.
Do you think this is accurate?