New Microsoft Surface Pro 2 update should fix problems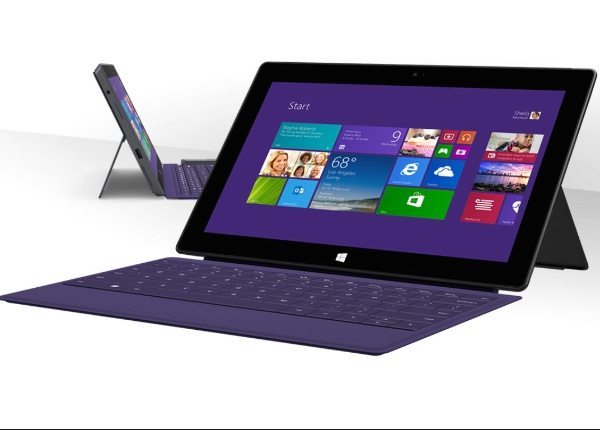 News today that should please some Microsoft Surface owners is that a new Microsoft Surface Pro 2 update has started to roll out that should fix problems. A previous update back in December caused glitches for some devices and was then pulled by Microsoft.
Previously we reported about bugs with the earlier update for the Surface Pro 2. Some owners of the device couldn't install the update at all while some who did mange to update their devices then found issues with battery life and charging and a wake/sleep bug.
At that time Microsoft acknowledged problems with the update and said that another firmware update would be issued after the holidays. Understandably that news didn't go down well with those who'd installed it and were having problems.
Microsoft has now issued a statement to say that a new update was released at the weekend that addresses some problems "experienced by a small number of Surface Pro 2 customers who installed the December Windows update."
Microsoft goes on to say that those customers who had not installed the December update would not be impacted by this new update. The company also says that it's working on getting another update out to those device owners who had not received the previous December update before it was pulled.
We'd really like to hear from Surface Pro 2 owners whose devices were negatively affected by the December update. Have you already received this latest update that began rolling out yesterday? If so, has it fixed any problems from the earlier update? Let us know by sending your comments.
Source: PCWorld