Crazy Camera photo effects iPhone app now free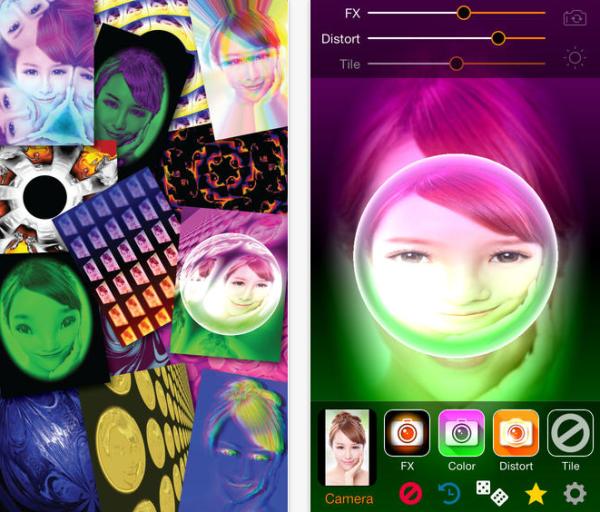 Now that the majority of us own smartphones with good quality cameras the amount of times we are snapping away taking images then sharing them to social media is huge, which has been made easier by the various applications that are on offer. Today we have news of the Crazy Camera photo effects iPhone app that is now available free.
There are lots of applications available that allow mobile users to add effects to images they may have taken with their mobile camera, and now the Crazy Camera app has been made available to iOS users free.
The app features a number of filters and settings that can be combined to create some neat looking unique photos. Images can be saved to the device once created or they can be shared via Facebook, Instagram, Twitter, AirDrop, SMS, and email.
Crazy Camera has recently been updated with a new user interface that has been optimized for iOS 7, which provides easier navigation of the available options. The new filters now have more colour gradients along with a fire FX, and a trippy FX filter pack. More filter packs are available via in-app purchases, and users can also use the undo button to change their creations.
Crazy Camera 3.1.2 is Free and available worldwide on the App Store for owners of the iPhone, iPad, and iPod Touch running iOS 7 or later.