Beats Music App free trial for AT&T users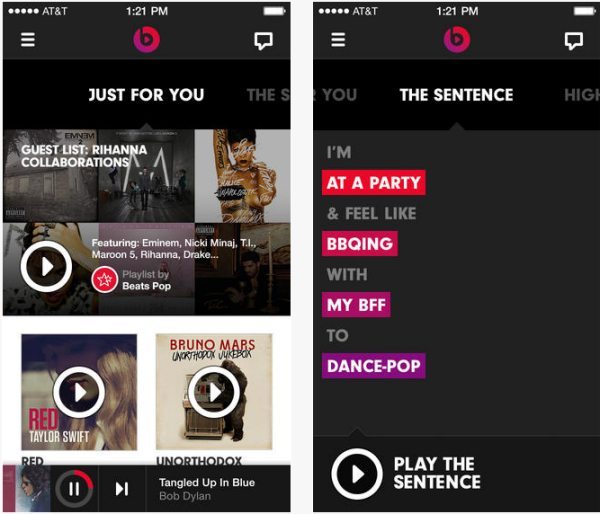 The new Beats Music app has been released on Android and iOS, for those on the Windows OS it does say the app will be releasing today, we will keep you posted. This music-streaming app is taking very popular indeed and joins the crowded industry.
The new streaming service provides users with over 20 million songs, and instead of the software deciding what music is next, the app will make a distinction with custom playlists made by real people.
Radio stations will add music judging on your interests, and thanks to this we can see this the Beats Music app being the most popular of its kind on the market.
Not too sure about iOS users, but when you visit Google Play it says that AT&T customers will get an exclusive 3-month free trial, after it will be $9.99 a month. There is also a $15 per month plan and this will allow up to 5 users and 10 devices on the service.
It seems like this is a US app only, please do let us know if you know more.
Main app features include: Access 20-million songs, mix of playlists and albums, change the sentence on how you are feeling, discover what's happening in the world of music, choose a genre, activity, or curator and then let the app do the rest and much more.
Download the Beats Music app here — Android / iOS / Windows coming today.
How are you getting on with the new Beats Music app?