Samsung QHD display produced, 4K in development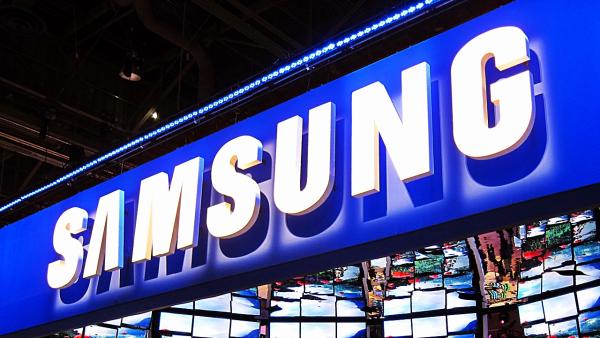 In the next few months we should see the release of the first flagship smartphone from Samsung, and while we have heard lots of speculation about the device there has also been some information from the company itself. Now it seems that Samsung has produced a QHD smartphone display and is already working on a 4K screen for future smartphone releases.
It is being claimed that Samsung have indicated that the company has already produced a QHD Super AMOLED smartphone display, at the company's Semiconductor and Display Technology Roadmap workshop.
This is claimed to have a pixel density of 560ppi while QHD is a resolution of 1440 x 2560, which works out to a screen size of around 5.2 or 5.3-inches. Previously we have heard rumours that the Samsung Galaxy S5 would feature a display with a pixel density of 560ppi, and also production had begun for the Galaxy S5 display with a size of 5.25-inches.
The company has also suggested that it is working on UHD resolution displays for a release in the future which works out at a resolution of 2160 x 3480, which is otherwise known as 4K. On a device measuring 5-inches this would provide a pixel density of over 800ppi
This sort of pixel density it would be impossible to notice with the naked human eye but in 2015 we could see the likes of the Samsung Galaxy S6 and Galaxy Note 5 coming supplied with 4K displays.
Would you like to see such tech on a smartphone?