Verizon Ellipsis 7 update brings key improvements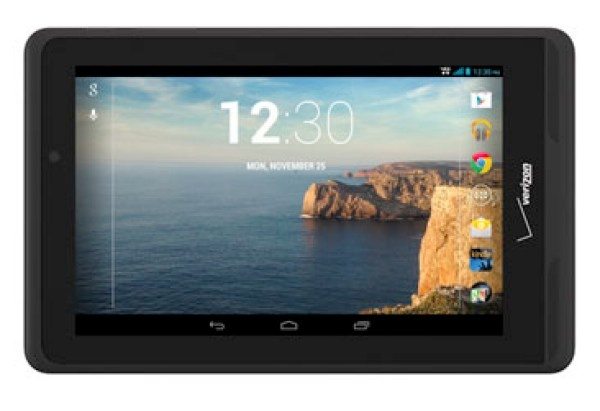 When the Verizon Ellipsis 7 tablet was released last November we had to wonder why the giant carrier had decided to produce its own tablet. The LTE tablet is exclusively available to Verizon, and customers who decided to buy will be pleased to learn of a Verizon Ellipsis 7 update that brings key improvements.
Recently we shared a video review of the Ellipsis 7, though we have to say the verdict of the tablet wasn't very favorable. One drawback for example is that although it has 4G LTE connectivity, but it ONLY has 4G, with no 3G or HSPA+.
However, news of the update might tempt further buyers to this affordable tablet who don't regard that as a drawback. Functionality of the Ellipsis 7 will see many enhancements with this update including improved 4G connectivity, mobile hotspot experience and connectivity, SIM card activation and battery life.
The update will also bring enhanced camera image quality and enable users to store photos and videos taken with the tablet to a microSD card. The low storage UI notification has been improved for this 7-inch tablet that runs Android 4.3 Jelly Bean, and there's also added support for pre-paid plans and more.
To see further information on this just-announced update for the Verizon Ellipsis 7 head to this Verizon support page. You'll find pdf links here for details for the update as well as instructions for downloading.
Do you have the Verizon Ellipsis 7, and are you looking forward to the benefits of this update? Maybe you're thinking of buying this tablet but are not totally swayed? Let us have your comments on this.