Lenovo Miix 2 tablet official price mistake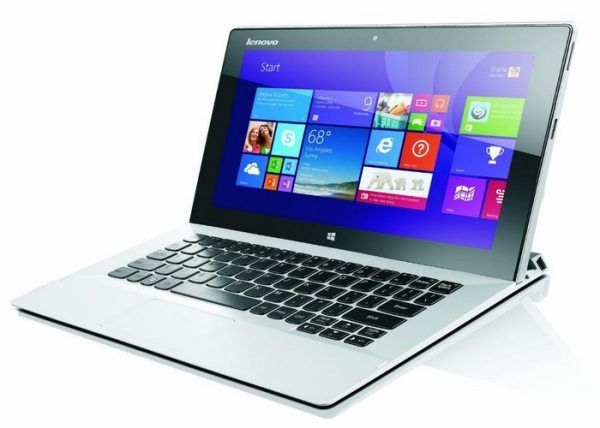 The Lenovo Miix 2 tablet has officially been launched in US and Europe, but the table stoke notebook hybrid shows a price mistake on the official Lenovo website — unless we are wrong.
The Lenovo Pricing Mistake
Not too sure if we are making a mistake, but if you visit the official Lenovo website you will see two prices. One is for the 'Lenovo Miix 2-10 – 59404513 Light Silver' priced at $699.00 and the other is the 'Lenovo Miix 2-10 – 59404516 Light Silver' priced at $749.00, the only difference we can see is the storage. You may think that's about right because one has a bigger storage than the other, but if you look closely the more expensive tablet only has 64GB eMMC and the cheaper model has 128GB eMMC.
The main official specs on the Lenovo Miix 2 Windows 8.1 tablet features 10-inch FHD IPS LED Backlit display with a resolution of 1920 x 1200 pixels, Intel Atom Z3740 1.33GHz 2MB Processor, 180-degree viewing angles, 2GB LPDDR3 1066 MHz RAM.
The hard drive storage goes up to 128GB eMMC, and also offers Bluetooth 4.0, 2 Cell 25 Watt Hour Li-Polymer battery.
You can use the Lenovo Miix 2 either as a laptop or tablet, or even stand mode thanks to the detachable dock that features an AccuType keyboard. If you want to take a few photos or connect with a video chat, then the 5MP rear camera and 2MP front camera will help you out here.
Watch the video of the Lenovo Miix 2 tablet in motion below — Are we right in saying that the Lenovo Miix 2 prices are wrong?