Nokia X benchmark apparently revealed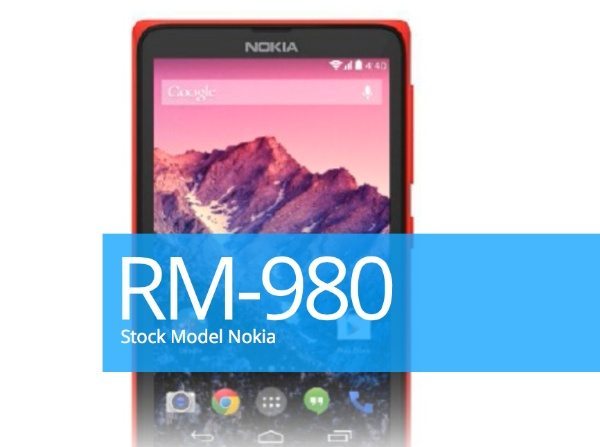 There have been a growing amount of leaks about an upcoming Nokia smartphone running Android rather than Windows Phone. The Nokia X, otherwise known as the Nokia Normandy, will be an affordable smartphone and alleged benchmarks for the device have now emerged.
Just in the last few days we've seen a retail list leak for the phone, followed by more details supplied by a prolific leaker. Now a phone that is thought to be the Android Nokia X has appeared on the Browsermark 2 database.
The benchmark database shows a Nokia handset with model number RM-980 and a test score of 1885.88. While the details of the device are not included on the listing, there is an image that is thought to be of the Nokia X showing the wallpaper and home screen icons of the Nexus 5.
This conflicts with earlier reports though, that suggested Nokia was developing a tailor-made version of Google's Android for the phone. Hopefully it won't be too much longer until all the details of the phone are confirmed and this is clarified.
Yesterday we heard that some new Nokia Lumia phones running Windows Phone 8.1 are likely to be revealed at MWC late next month, and it also looks as though the Nokia X is well on-target for a reveal of its own. While we wait it would be good to get your opinions.
Are you looking forward to the formal introduction of the Nokia X Android smartphone? Let us know by sending your comments using the box below.
Source: Rightware