Nokia Lumia 1820 WP 8.1 and others touted for MWC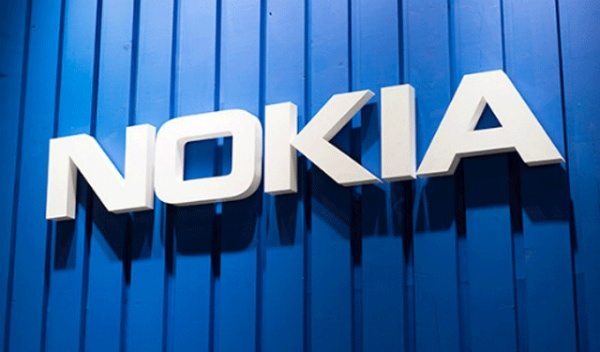 Mobile World Congress 2014 takes place in Barcelona next month so we'll soon be hearing much more on upcoming new devices. A new report suggests that Nokia will be unveiling new Windows Phone 8.1 handsets at the event. One is the Nokia Lumia 1820 while two more are also mentioned, the Lumia 1520V and the Lumia 1525.
This ties in nicely with previous rumors, as back in November there were leaks about a Lumia 1820, described then as a Windows Phone 8.1 flagship device. Also, just a few days ago we informed readers about leaks regarding a new Lumia 1520 Mini aka Lumia 1520V, said to be running WP 8.1 that is expected to release in April.
The new family of WP 8.1 phones is said to cover both entry-level and high-end handsets. The new report from Taiwan touts the high-end Lumia 1820 as having a Qualcomm Snapdragon 805 processor, a 5.2-inch QHD display with resolution of 2560 x 1440, and sizeable 3400 mAh battery.
Displays with this resolution are also expected for the upcoming Galaxy S5, LG G3 and other top-notch handsets this year. Therefore it's not beyond the realms of possibility for the Lumia 1820, especially as support for this type of display could be featured in Windows Phone 8.1.
Moving on to the Lumia 1520V the report pegs this with a 4.45-inch display and 14-megapixel rear camera. An earlier leak suggested this would be a Full HD display but later leaked specs differ, suggesting a resolution of 1280 x 768 and also a 2370 mAh battery.
As for the Lumia 1525 this isn't a phone we've heard of up until now but it's said to be a smartphone with a 6-inch display. The source of this latest news on upcoming Nokia phone releases is DigiTimes, and it has to be said the site has a mixed record of accuracy on product leaks.
Nevertheless, as much of this ties in with previous leaks and rumors we're looking forward to MWC 2014 for further clarification and news on these new Nokia phones. Are you eager to hear more about the Nokia Lumia 1820, the Lumia 1520V or the Lumia 1525?