Lenovo Vibe X vs Micromax Canvas XL phablet battle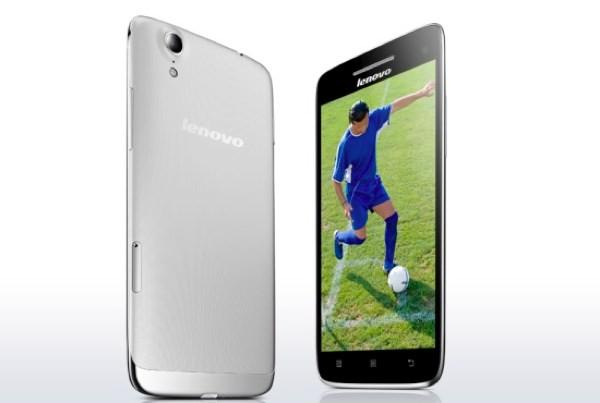 Over the last couple of years the Android platform has become more crowded with devices that have a screen size of 5-inches or above, and today we are looking at the Lenovo Vibe X vs. Micromax Canvas XL in a phablet battle.
If you want an Android smartphone with a large screen there is becoming more hardware available away from what Samsung may have on offer. Today we are looking at two recent additions in the form of the Micromax Canvas XL and Lenovo Vibe X.
Display
The Lenovo Vibe X features 5-inch Full HD touchscreen display with a pixel density of 441ppi, which compares to the Canvas XL that has a 6-inch display at a resolution of 540 x 960 and 184ppi.
Processor
The Micromax Canvas XL has a quad core processor running at a clock speed of 1.3GHz, while the Lenovo uses a quad core Mediatek MT6589T clocked at 1.5GHz.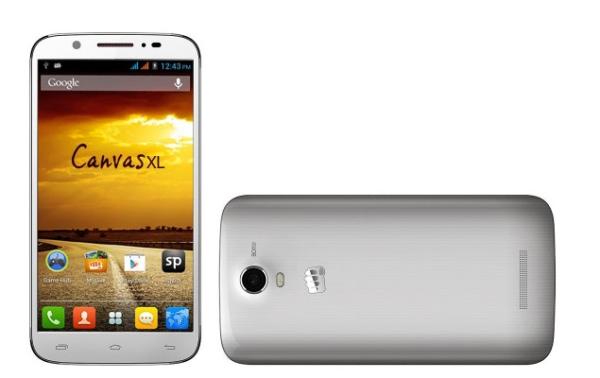 RAM & Storage
The Vibe X has either 16GB or 32GB of internal storage that isn't expandable with 2GB of RAM, while the Canvas XL has 4GB of on board storage expandable up to 32GB via microSD card with 1GB of RAM.
Cameras
The XL has an 8-megapixel rear facer with dual LED flash and autofocus paired with a 5-megapixel front facer, which compares to the Vibe X that uses a 13-megapixel rear facer with Full HD video capture and paired with a 5-megapixel front facer.
Operating System
On the Micromax Canvas XL we have the Android 4.2 Jelly Bean operating system while the Vibe X is also currently running the same version of Android.
Measurements & Weight
The Lenovo Vibe X measures 144mm x 74mm x 6.9 mm weighing 121 grams that compares to the Canvas XL coming in at 165mm x 84.2mm x 10.4 mm and 180 grams.
Have you considered either one of these handsets?