Nokia Normandy retail listing doesn't bring spec surprises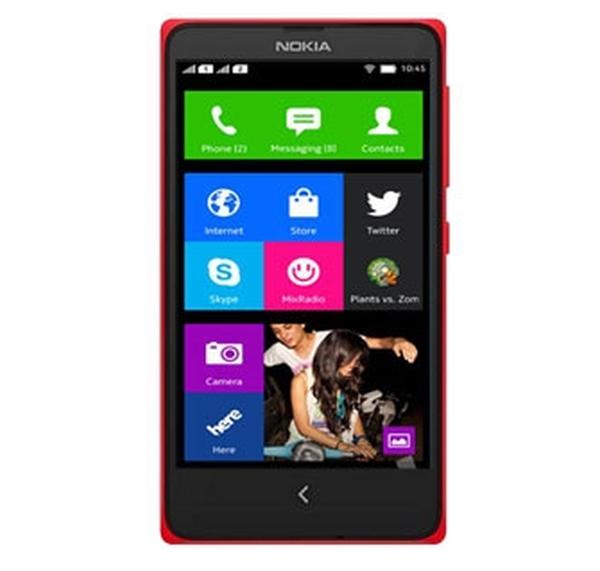 We have been hearing lots of rumours about a new handset being possibly released by Nokia in the coming few weeks that will be running on an operating system that is based on the Android firmware, and now a Nokia Normandy retail listing doesn't bring any spec surprises.
The Nokia Normandy or Nokia X which is another name that the device has been called recently has been appearing in a number of images, but now it has been seen on the biggest online retailer in Vietnam.
This latest leak fits in with previous sightings of the device by showing the image that you can see on this page, which is a handset that looks like the popular Nokia Asha series of smartphones. The specifications for the device remain the same that include a 4-inch WVGA touchscreen display along with a dual core processor clocked at 1GHz with 512MB of RAM under the hood.
There is also a 5-megapixel rear facing camera, Android 4.4 KitKat operating system, 4GB of expandable storage, and dual SIM support, but the retailer claims that the handset will support all of Google's services.
This includes the likes of the Google Play Store while previously it had been claimed that the handset would feature an operating system along the lines of the Amazon Kindle Fire devices, but there is no information on pricing or availability.
Do you hope this handset gets launched officially?