Asus PadFone E with reasonable specs, price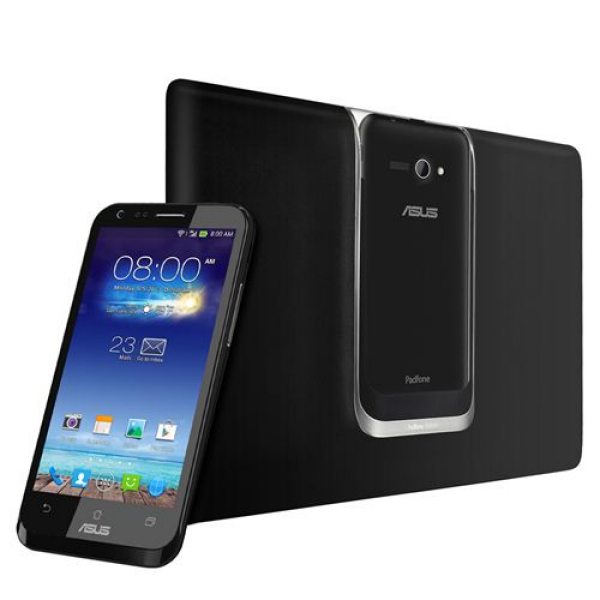 The new Asus PadFone E and dock have at last been announced, with all the specs and price details to boot.
The specs on the Asus PadFone E are reasonable and in a way humble, they are not too far from being similar to the PadFone mini.
Key futures on the Asus PadFone E include a 4.7-inch 1280 x 720 display, quad-core 1.4 GHz Cortex-A7 processor (Snapdragon 400 chipset), 1 GB of RAM as well as running Android 4.3 Jelly Bean. On the photography side of things it sports a 13MP camera on the rear with LED, and also comes with an 1820 mAh battery.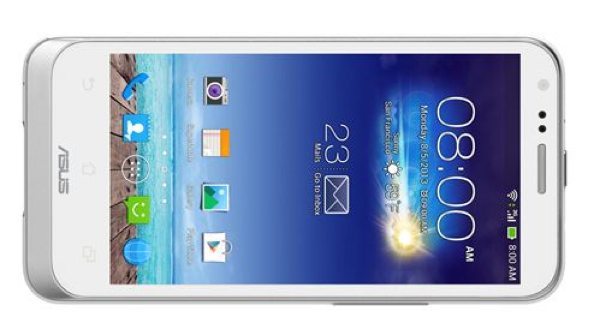 When it comes to the Asus PadFone E dock this features a 10.1-inch 720p screen with a 5000 mAh battery, as well as a front-facing 1MP camera. The dock weighs 526 grams and the smartphone comes in at 126 grams, both are available in either black or white.
In Taiwan the Asus PadFone E will cost around 16,980 (About 410 Euros – $560 USD) it will be sold exclusively by Chunghwa Telecom and from March 2 by local operators and near shops.
Main Specs: Smartphone has a 4.7-inch IPS LCD display at 1280×720 pixels, the dock has a 10-inch IPS LCD display at 1280×800 pixel, the handset also has Qualcomm Snapdragon 400 1.2GHz quad-core processor, 1GB RAM, Adreno 305 Graphics, WiFi 802.11 b/g/n, 16GB internal storage, 3G/HSPA+, Bluetooth 4.0, GPS with aGPS support and Android 4.3 Jellybean.
Would you like the Asus PadFone E to go on sale in US and UK?
Source — Notebook Italia / Asus.