iPhone 6 design, size and OIS camera revealed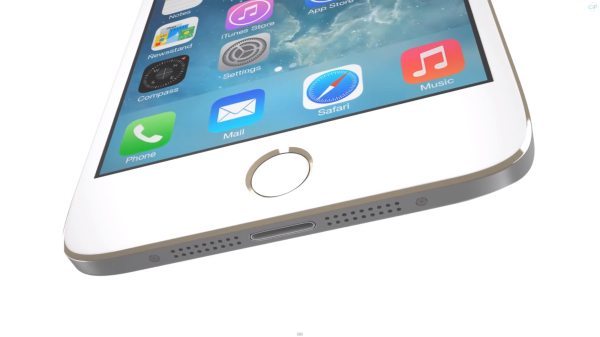 The iPhone 6 is a complete mystery — It is one of those smartphones that will always be a mystery until Apple says otherwise; there are always rumors with some being lucky in what the specs will be.
The iPhone 6 design, size and OIS camera has now been revealed in a video shown below, there have been many concept ideas such as the new 5.7-inch iPhone 6 featuring a quad-core 2.5GHz 64-bit Apple A8 processor, 22-megapixel rear camera with LED flash, 4GB of RAM and a front-facing 8-megapixel camera, but this was only a concept.
Phones Review also revealed news about the next Apple iPhone allegedly coming with Sapphire glass, but yet again just a rumor. However, even there is a new iPhone 6 concept with a 4.8-inch display, OIS camera for optimal photography shots, TouchID and a dual LED flash.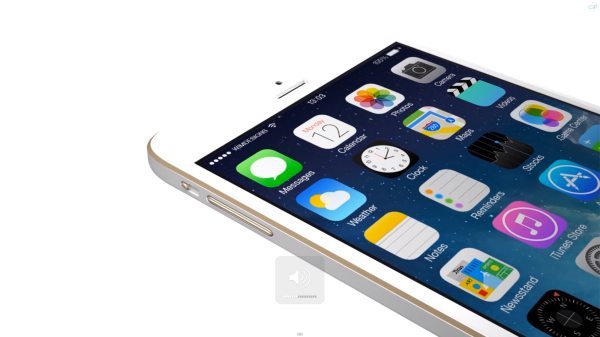 OK, the video below is only showing another iPhone 6 concept, but it does give you an idea of the possibilities. This iPhone 6 idea comes via ConceptsiPhone and to see the smartphone with a liquid metal chassis and camera with OIS is very interesting indeed.
The person behind the iPhone 6 rendering is Amine Kaddari, and a massive well done is all we can see because the design looks lovely. If you look at the video you will see that the side buttons have changed, and the audio jack that was once at the top moved to the bottom only to see this concept showing it at the top again is a shock.
What do you think of this new iPhone 6 concept featuring Liquid Metal and OIS camera?