iPhone 6 production with new display technology rumour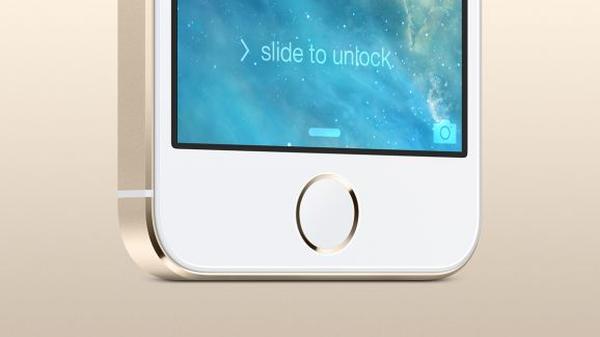 There has been a lot of talk since the release of the last two iPhone models already this year, and one of the major factors of discussion covers the big step up in screen size, and now an iPhone 6 production with new display technology rumour has emerged from the Far East.
While there has been a lot of talk about an increase in screen size for the iPhone 6 release this year, a new report has emerged is claiming that iPhone manufacturer Foxconn has run a test production of 100 units.
The production run allegedly was using Sapphire glass for the protection of the handsets display, which fits in with previous rumours that Apple would be increasing the use of the material back in November of last year.
Currently the company uses the material to protect the iPhone's rear camera lens, and the Touch ID feature on the iPhone 5S. This would see the company moving away from Corning's Gorilla Glass that is a softer material, and it is also being reported that Apple's existing Sapphire suppliers have recently made big investments in equipment and tooling.
The new material is claimed to increase the complexity of the manufacturing process for the devices though, but Corning are claiming that its Gorilla Glass 3 performs better than Sapphire for a lower cost.
Source: Apple Daily (translated).