Galaxy S3 Android 4.3 update problems won't go away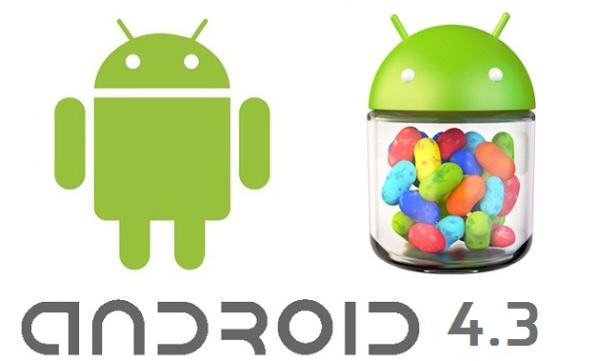 Owners of a couple of Samsung smartphones have been experiencing some major issues over the last few months after installing a new version of the operating system, and it seems as if the Samsung Galaxy S3 Android 4.3 update problems won't go away.
Just over a week ago we reported that some users of both the Galaxy S3 and the S4 were still reporting problems since installing the latest version of the Android 4.3 Jelly Bean operating system. At the time most of the complaints we were receiving came from users in the US on AT&T or Verizon, but since then we have been getting comments from readers in other areas that include Europe and India.
One reader recently commented only a day ago that "Updated my Galaxy SIII to 4.3 yesterday and after unpacking and installing, the phone is in a completely frozen state after splashscreen. Nothing I've tried has helped solving this problem."
Another reader that has been having the same issues but on the Galaxy Note 2 said "I'm dumbfounded that an organisation the size & wealth built upon communication finds it so hard to admit, apologise & rectify such a bad VALUE customer experience".
We have had reports from an S3 user in France that after the update was installed the phone now can't pick up a network and suffers from the patchy Wi-Fi connection issue that has hit a lot of users. Owners in India are reporting poor battery life, and even in the UK there have been reports of issues on handsets that are only a few months old and are unlocked versions of the Galaxy S3.
Many users have been told to try a factory reset of the device but to no avail, although one reader did this along with backing up and un-mounting the microSD card and afterwards found that the battery drain issue had been resolved.
So far we have not experienced any of the issues that have been reported by numerous owners of the Galaxy S3 on our version of the handset. The battery life is slightly better than it was on Android 4.1.2 and once connected to our Wi-Fi network the connection remains stable.
Trouble is there are so many users that have been hit hard by these problems with many of them considering moving away from owning a Samsung smartphone in the future because of these problems.
The Android 4.4.2 KitKat update should start arriving soon for the Samsung Galaxy S4, while both the Galaxy S3 and Note 2 have been tipped to receive the new firmware by the end of March, so hopefully this new update will permanently address the numerous issues that owners have been facing recently.
Are you still suffering problems with the Android 4.3 update on your Galaxy device?