Galaxy S4, S3 Android 4.3 update problems rumble on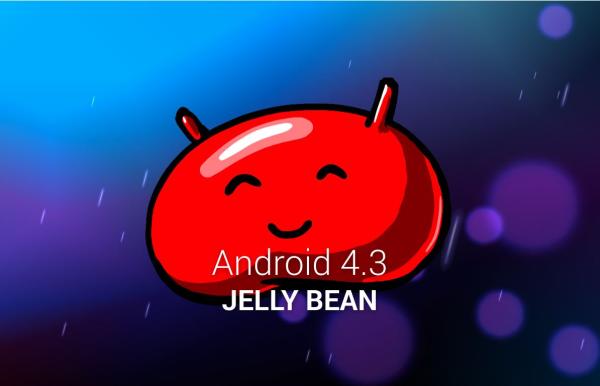 Towards the end of last year Samsung released some Android updates for a few of its flagship handsets that caused users a number of issues, which eventually saw the firmware pulled before resuming a few weeks later. Now despite the apparent fixes the Samsung Galaxy S4 and Galaxy S3 the Android 4.3 update problems rumble on.
The so called fixed Android 4.3 Jelly Bean updates for the Samsung Galaxy S4 and S3 have been available for a while now, and the update we have on our GT-I9300 unlocked version of the handset has been performing well.
It seems though that for many users of both the S3 and S4 are still experiencing a number of problems that includes a patchy Wi-Fi connection, high battery drain, phone freezing, and a crashing web browser among some of the issues being faced.
Many of our readers have commented about the problems with a number of them owning handsets on US carriers AT&T and Verizon Wireless. Many of the comments we are receiving have come in during the last day or two despite the promised fixes by the carriers and Samsung.
It makes you wonder if the problems with the update are centred on carrier versions of the handsets, but hopefully a fix is around the corner at least for Galaxy S4 owners. The Android 4.4 KitKat update was recently leaked for the handset and has begun rolling out to owners of the Galaxy Note 3 in some regions.
So owners of the affected Samsung smartphones may have to wait until Android 4.4 KitKat has been released for the Galaxy S4 and Galaxy S3, and hopefully this time we won't see the same issues that have plagued the Android 4.3 firmware.
Are you still having problems with the Android 4.3 update?