Galaxy S4 Android 4.3 update issues continue despite fix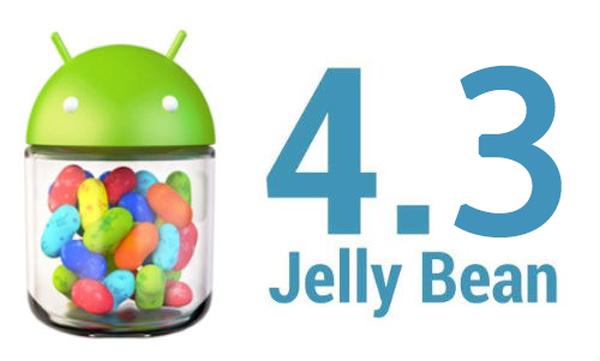 There has been a lot of news over the last few weeks about numerous problems affecting a couple of Samsung's flagship smartphones, and despite a supposed recent fix the Galaxy S4 Android 4.3 update issues continue.
We already heard how a number of problems have been affecting both the Samsung Galaxy S4 and Galaxy S3 handsets, which in some regions and for some individual carriers saw the firmware update pulled.
In the US both AT&T and US Cellular pulled the update for the Galaxy S4 only for AT&T to recently commence the rollout of the update this week, which was supposed to offer a solution to the numerous problems.
Now though we have been contacted by some of our readers that have still been experiencing problems despite this latest version of the operating system being rolled out. Problems with the Android 4.3 update still include extreme battery drain with little use, and audio is again causing issues when trying to stream it via Bluetooth.
This can cause the audio to come out of the earpiece even when connected to another device, and there have even been reports of various music apps opening up on their own. There are still reports that the handset lags especially when using the home button when in the lockscreen, which has been one of the most serious problems affecting owners of both Galaxy handsets leading to missed calls.
It is without doubt that the Android 4.3 update for the Samsung phones has been one of the most problematic firmware releases to date, and has led to many owners to state they would never purchase a Samsung phone again.
Other platforms or OEMs do also have issues though with the various versions of iOS 7 causing problems for some users, but none seem as widespread as the problems Samsung has been facing recently. Some owners have said all is well with the update though so it could be certain apps that are installed not allowing the software to run smoothly.
Have you had any problems with the Android 4.3 update?