Galaxy S4 Android 4.4 update nearing with new screenshots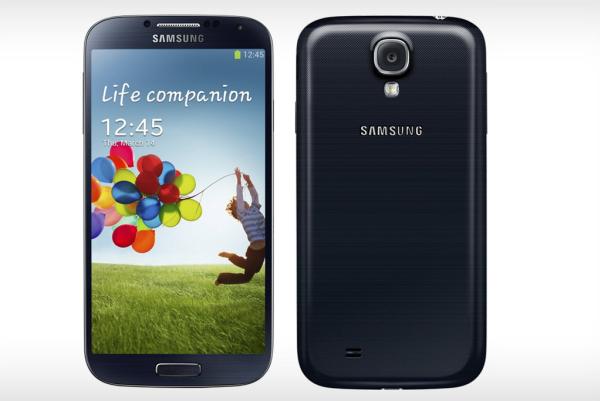 Now that all the issues are out the way with the last version of Jelly Bean firmware for the Samsung Galaxy S4 thoughts have turned to the Android 4.4 KitKat update which seems to be nearing following some new leaked screenshots.
Previously a leaked schedule hinted that both the Samsung Galaxy S4 and Galaxy Note 3 could be getting the latest version of the Android operating system at some point this month. Now this information didn't actually come from the company itself but other schedule leaks about Samsung handsets have proven to be pretty accurate in the past.
A thread over on the XDA Developers forum has a couple of screenshots that are allegedly showing the Samsung GT-I9505 version of the Galaxy S4 running Android 4.4.2 KitKat. If these images are the real deal it could mean that the new operating system is almost good to go, but of course just because the software gets released it won't mean all users get it straight away.
Updates have to go through the process of clearing the various carriers around the world with the added bloatware that many of them add to the firmware, and it seems that Samsung has provided a new flatter TouchWiz Nature UX design.
There is one screenshot that is showing some AnTuTu benchmarking results with the software running on the Samsung Galaxy S4, so hopefully the update will be released soon.
Do you think we are about to see the release of the Android 4.4 update for the Galaxy S4?