Microsoft Surface 3 and Surface Mini news leaked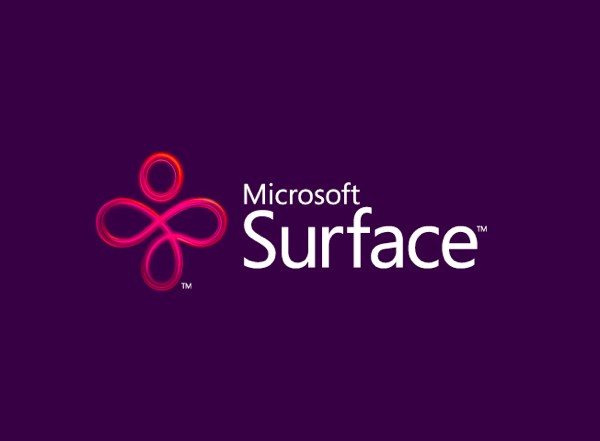 The Microsoft Surface 2 and Surface Pro 2 became available late last year and yet attention is already turning to the Surface 3 tablet. Now a well-known leaker of Microsoft news has come up with some news for the Microsoft Surface 3 and also a Surface Mini.
Recently Nvidia announced its upcoming Tegra K1 chip with 192 Kepler graphics cores, which will be a real leap forward for mobile devices. It was reported that the first devices to launch with the new chipset will arrive before the middle of 2014 and it looks as though the Microsoft Surface 3 will also benefit from the Tegra K1.
Leaker MSFTnerd has revealed that the Surface 3 will tote the new Tegra K1, and suggests that the new Surface will arrive ahead of the holiday season later this year. In further news MSFTnerd also reinforces the rumors of a Surface Mini tablet coming this year, as well as LTE versions of the Surface 2.
There has been speculation about a Mini Surface for some time and this does seem to be a logical progression, especially as 8-inch tablets are now supported by Windows 8.1. Obviously, we cannot confirm any of the above, but as it comes from a leaker with a good track record it's certainly a good possibility.
It would be interesting to hear what readers think about the likelihood of the advanced Tegra K1 processor from Nvidia being used in the Microsoft Surface 3? Also, have you been hoping that a Surface Mini will eventually emerge?
Source: @MSFTnerd Via: Phone Arena