Microsoft Surface Mini may feature Kinect specs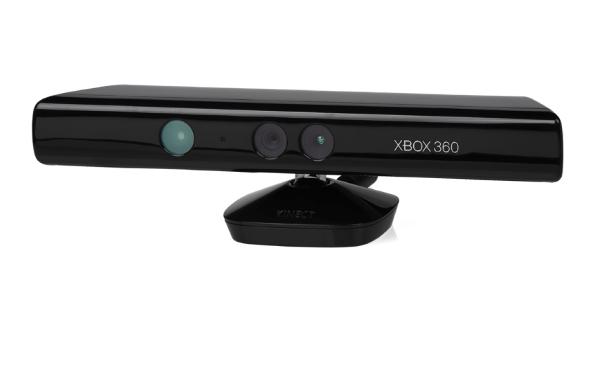 So far Microsoft's attempts to conquer the tablet PC market have not worked out as originally planned although its latest offerings have been better received than previous attempts, but rumours surrounding a Microsoft Surface Mini suggest the device may feature Kinect type specifications.
There have long been rumours that Microsoft will be launching a mini sized Surface tablet, which was originally pegged to arrive with the second generation of Surface tablet devices. Now though the device is expected to arrive during the spring of 2014 while a Chinese website with a steady track record in terms of Microsoft leaks is suggesting that the device will have Kinect type technology.
The device will be able to recognize user's faces along with hand movements, and the technology is claimed to work more smoothly than the Air Gestures that are currently found on the likes of the Samsung Galaxy S4 and Galaxy Note 3.
It is also being claimed that the Microsoft Surface Mini will come with an 8-inch Full HD display powered by the Intel Bay Trail processor, which means the device could be running the full version of the Windows 8.1 operating system instead of Windows RT.
There is also talk that there will be an ARM based Surface Mini running Windows RT released at some point next year as well.
Would this feature make you consider a Microsoft Surface Mini?
Source: WPDang (translated).