Sony Z Ultra GPe treated to Android 4.4.2 now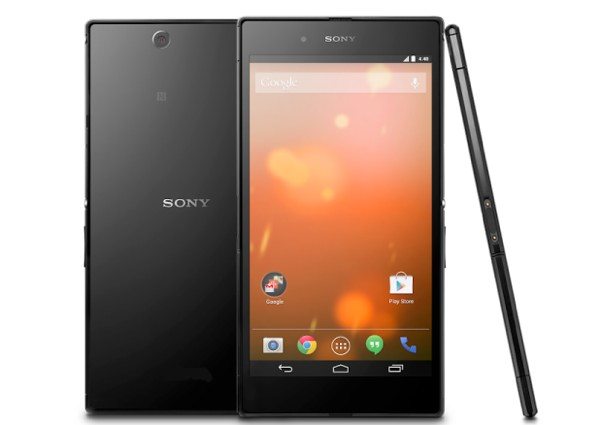 It was only recently that the Sony Z Ultra Google Play Edition arrived on the scene for those in the US. It released on Android 4.4 KitKat and now owners of the Sony Z Ultra GPe are being treated to the Android 4.4.2 KitKat update for their device.
The Sony Z Ultra Google Play edition is available from the Google Play Store US and is a special version of the Sony Xperia Z Ultra smartphone. However, whereas the Android 4.3 Jelly Bean OS has only just started rolling out to the Xperia Z Ultra, the rollout of Android 4.4.2 for the Sony Z Ultra has already begun.
Android 4.4.2 for the Sony Z Ultra GPe is being pushed out as an OTA (over-the-air) update and is 444MB in size. It includes fixes for various issues such as a security settings bug, clear data bug, app uninstall bug and Google Now voice command glitches.
It's good to see that Google and Sony have managed to get this update available quickly for those who have recently purchased the device. Hopefully Android 4.4.2 will be a solution to issues some users were noting.
Are you one of the lucky Sony Z Ultra GPe owners who are among the first to receive this OTA update? If so, has Android 4.4.2 fixed any bugs that you had encountered? We're always interested in comments from readers so do send them to us.
Source: Android Central