Nokia Asha 502 dual SIM price arrives for India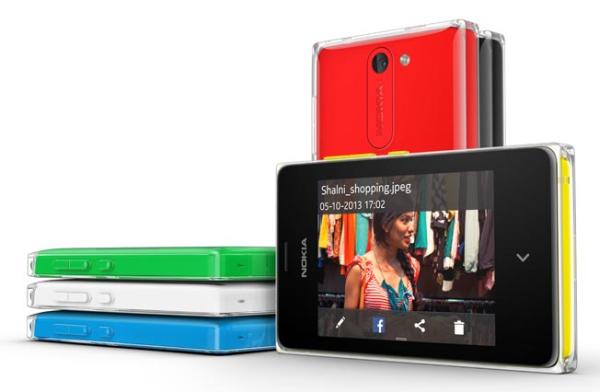 During 2013 Nokia has been taking the wraps off a number of new mobile devices that has even included a Tablet PC for the first time, but now the budget Nokia Asha 502 dual SIM price has arrived with an official launch for consumers in India.
While the Finnish smartphone manufacturer launched its flagship Nokia Lumia 1520 in India yesterday, the company also announced the availability of the Asha 502 dual SIM handset that first made an appearance back in October.
The feature phone is now available from the company's online store for Rs. 5,739 which will get you a handset with a 3-inch LCD display at a resolution of 240 x 320, and is based on the Nokia Asha Platform 1.1.
The device will also support over the air updates and comes with Nokia's Easy Swap technology, but the device uses micro SIM cards instead of the usual standard size cards. Other specs of the Nokia Asha 502 include a 5-megapixel rear facing camera paired with an LED flash, 64MB of on board storage that is expandable by a further 32GB via microSD card, Wi-Fi, Bluetooth, and a 1010 mAh battery.
As usual the Nokia Asha 502 is available in a number of different colour finishes and hit the Nokia Store for more information or to order.
Will you be buying the Nokia Asha 502?