LG G2 treated to new colour finishes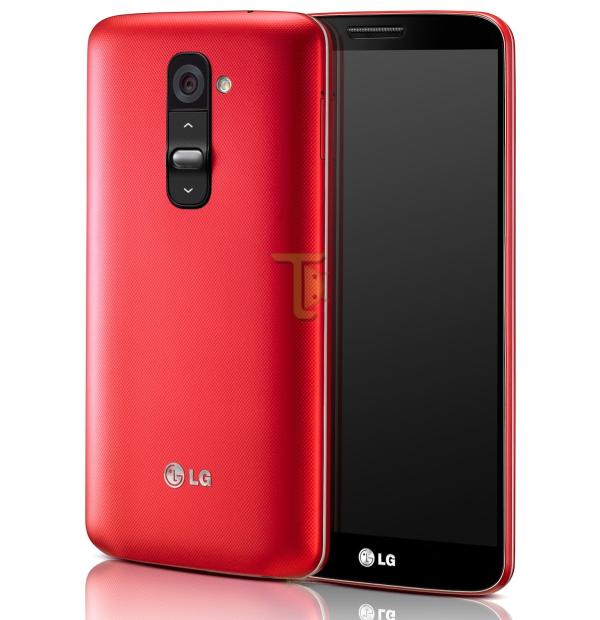 The LG G2 is quite a worthy smartphone when looking at the handsets specifications but gets over looked by many Android fans, but the LG G2 has been treated to some new paint jobs that may make more people consider the device now.
Recently we heard who a gold version of the handset had appeared in a website listing, and now the company has officially launched two new limited edition colours for its flagship model. The LG G2 will be available in red and gold and are priced exactly the same as the black and white models already available.
The new colour options are being launched to celebrate the Chinese New Year Holiday, and besides the colour finishes the device has a different rear cover which is actually textured. This will make it easier to hold plus limit the amount of fingerprints that appear on the device.
Over in Singapore the new colour versions of the LG G2 will set you back $898 without a contract, and can be picked up in a few days time from January 18th. With any luck the company may make the new colours of the smartphone in other regions at some point in the future, or provide some new ones for other markets.
Do you like the new LG G2 colours?
Source: TechDroid.