Nokia Asha phone running Android rumoured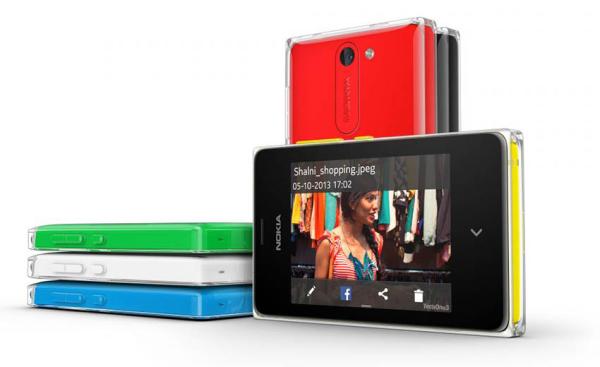 There have been numerous leaks in the last few weeks surrounding a handset going under the name of Nokia Normandy, which if accurate will be a handset using a special version of the Android firmware in a similar fashion to the Amazon Kindle Fire devices. Now there is talk that a Nokia Asha phone running Android is also in development.
While the various leaks we have seen for the Nokia Normandy look like a handset that has a similar design to an Asha series smartphone, a new rumour is suggesting that Nokia has another handset in development that actually is an Asha device but with Android installed.
The device has also been provided with a list of specifications as well which claim the handset features a 4.3-inch display with a 720p resolution, and powered by a dual core processor and 1GB of RAM.
Other features are said to include an 8-megapixel rear facing camera that is paired with a 2-megapixel front facer. There is also claimed to be 8GB of on board storage expandable via microSD card, and powered up by a 2,300 mAh battery.
It is claimed that the device is running Android 4.4 KitKat but no information about availability or pricing is provided. Now this rumour needs a rather large pinch of salt as it doesn't make sense for Nokia if owned by Microsoft to release a handset running a normal version of the Android operating system, as it would be in direct competition to the Windows Phone platform.
So whether this alleged handset was in development before Microsoft made its move to take over the company remains to be seen.
Do you think there is any truth in this latest rumour?
Source: AndroidSaS.