Motorola Moto X price discount to prove popular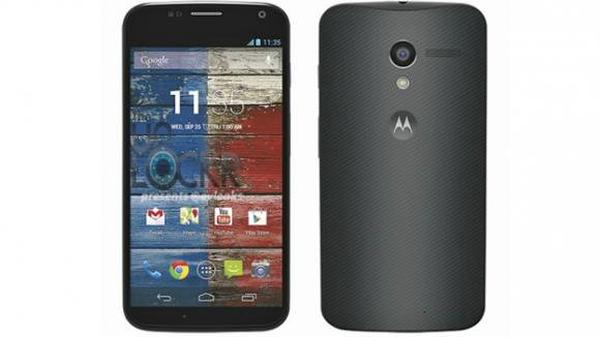 During the last few months Motorola has released a couple of handsets that have made a lot of consumers sit up and take notice, and the influence that parent company Google has over the smartphone manufacturer is starting to pay off. Now in a couple of days the Motorola Moto X price discount is likely to prove hugely popular.
If you have been trying to decide to purchase the Motorola Moto X maybe this coming Monday, January 27th could help sway your decision as the company is going to offer a great price discount on the device for one hour.
At 3pm EST on the Motorola website you will be able to pick up the Moto X for $100 off meaning that the 16GB version will set you back $299 without the need of signing up to any lengthy contract. Or if you want the 32GB version of the Moto X this will also be available for a $100 discount.
The offer will run for exactly one hour so it's debatable how the company's servers will cope, but all is not lost because if you miss out on this one hour deal the company will offer the smartphone for a $75 discount until Valentine's Day, February 14th.
You could always add the wood rear cover to the device as well for just $25, and is obviously a move to get more consumers to own a Motorola handset.
Will you be trying to pick up the Moto X this coming Monday?
Source: Motorola.