Galaxy S3, Note 2 Android 4.4 update release possibility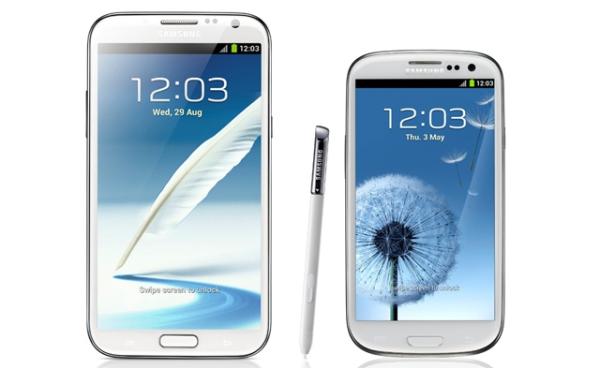 Over the last few months a number of Samsung smartphones have been grabbing the headlines for various firmware updates, which haven't always been good news. Now the Samsung Galaxy S3 and Galaxy Note 2 Android 4.4 KitKat update release date possibility has emerged.
The two flagship smartphones from 2012 have recently been treated to the Android 4.3 Jelly Bean update, which is still causing problems for some users. Now though it is being claimed that a Samsung software engineer has confirmed that both the handsets should be getting a taste of KitKat by the end of March.
We heard a time frame about the two handsets previously last year but the source is claiming that the older handsets will be in line for the update after the Samsung Galaxy S4 has been treated to it. This has been recently leaked so shouldn't be far away and both versions of the Galaxy Note 3 are currently receiving the new firmware in some regions.
It is also being claimed that there will only be some small UI changes and there won't be any new software features coming from Samsung with the update, but of course users will get to use the new features that Android 4.4 KitKat brings.
Obviously the update will be rolled out in stages with carriers needing to add their own features to the firmware before all end users will get access to it.
Do you think this will prove accurate?
Source: Android Geeks.