Nexus 8 release rumour makes sense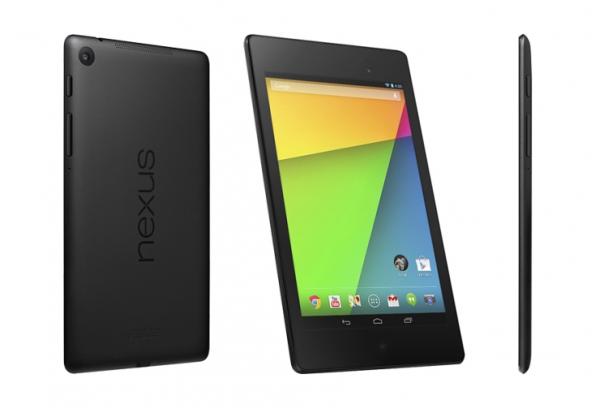 While many fans of the Nexus platform have been waiting ages for a new 10-inch version of the tablet PC to be made available, there are many that hanker after a smaller 8-inch version. Now a new rumour is talking about a Nexus 8 release for later this year that makes some sense.
A new report by the often unreliable DigiTimes is claiming that sources close to the supply chain are suggesting that a Nexus 8 tablet PC will be released during the middle of 2014. It is being suggested that sales of the 2013 Nexus 7 have been disappointing so Google is looking to offer something else this year.
The source says that Asus is likely to be making the device again but is likely to use an Intel Bay Trail-T processor instead of Qualcomm that is in the current Nexus 7. This has happened before with the original Nexus 7 device that had the Nvidia Tegra 3.
While this source has a patchy track record it does make some sense for Google to release a Nexus 8 device, as previously leading up to the release of the GPE version of the LG G Pad 8.3 many of our readers loved the idea of owning a Nexus 8 device.
Many feel an 8-inch tablet is the perfect trade off between the smaller 7-inch devices and the 10-inch sized tablet PCs. Recently Google has just released new products straight to the Google Play Store without holding any special event, so maybe at some point this year we could see a Nexus 8 suddenly become available.
Would you like to purchase a Nexus 8?