Asda Mobile EE switch causes problems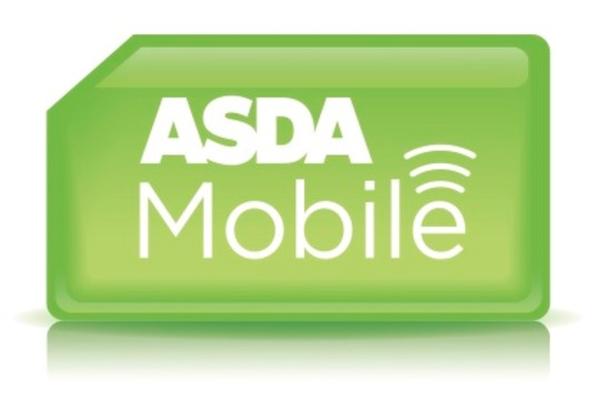 There is growing competition between the various carriers and companies in the UK to try and get consumers to choose their network, and this has included the major supermarkets also looking to grab a share of the mobile market. It seems now that the Asda Mobile EE switch is causing problems for a number of its customers.
Asda Mobile currently offer one of the cheapest pay as you go options to UK consumers, but recently the company switched from using the Vodafone network to rival carriers EE. This switch begun last year with current customers having until the end of this month to add credit to their number, which has then got to be used up by the end of April with any remaining credit users will get a voucher to use on the EE service or a store gift card.
We know of someone that ordered a new EE SIM from the retailer back in October and at the time of writing still haven't received one, and other people have told us they have gone into a store to try and pick one up with the staff not having a clue what is going on.
The situation hasn't been helped by the fact that many users will have to get their handset unlocked to work on the EE network, and after doing some digging we found an article by Cable.co.uk that is reporting that anyone that has purchased a phone for the Asda Mobile service on the old network can receive a free unlock code for the device, which is as long they still have the receipt.
Those that have been lucky enough to get a new Asda Mobile EE SIM have been reporting having issues switching their number across, and the situation has brought criticism from Ofcom and apologies from the company.
Obviously the company will have thousands of customers attempting to achieve this which will put a strain on the system, but surely Asda would have already expected this. The company have claimed that many of its customers have transferred their numbers over to the new EE SIM without any issues.
Have you had problems switching with Asda Mobile?