Sony Xperia SP vs Xperia C in preferred choice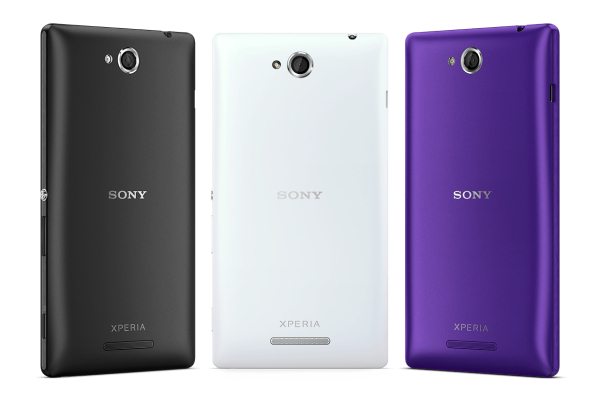 Both the Sony Xperia SP and Xperia C are not too far from being very similar in the way of specs; this one may be a little too hard to choose.
Some may find it a little strange to compare two smartphones of the same Sony brand, but this is actually a comparison well worth doing. Sony has released both the Sony Xperia SP and Xperia C with not much in the way of specification differences, which some may ask, "What was the point?"
The Sony Xperia C and SP have a few differences but there is not much in it, take for example the processor; the Xperia C comes with a 1.2 GHz quad core processor, and the Xperia SP has a dual core 1.7 GHz CPU.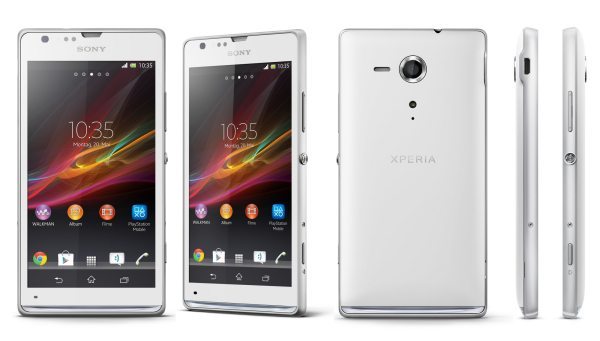 Android 4.2.2 operating system is running on the Sony Xperia C and comes with 4GB internal memory, and the SP smartphone runs Android 4.1 and comes with 8 GB built-in memory.
The SP has a 4.59-inch display with a resolution of 720×1280, and the Xperia C comes with a 5-inch screen at 540×960 and both come with an 8MP rear camera. The Sony Xperia C does have dual SIM but the Xperia SP features DLNA, HDMI and NFC support.
The only reason consumers may consider the Sony Xperia C is for the dual SIM, but it does look like the Sony Xperia SP would be the preferred choice based on the fact it has NFC, a better display marginally, as well as having additional features such as DLNA, HDMI and NFC.
Do you prefer the Sony Xperia SP or the Xperia C?