LG G Pro 2 camera specs confirmed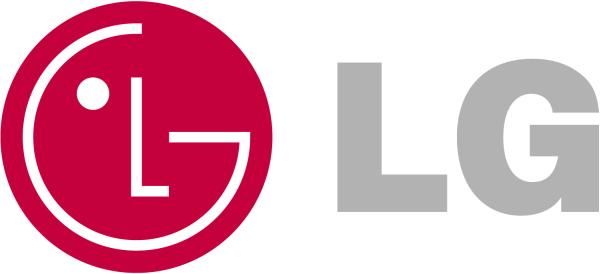 Electronics giant LG is looking to make more of an impact in the smartphone world away from its line of Nexus smartphones by releasing handsets that will hopefully appeal to consumers, now before its launch the LG G Pro 2 camera specs have been confirmed.
The handset is expected to come this month before the LG G3 is announced and before any launch the company has revealed some of the specifications for the LG G Pro 2 via an official blog post. The handset will feature a 13-megapixel rear facing camera along with OIS technology that is being called OIS Plus by the company.
This would help users take images that won't be affected by unsteady hands and the camera will also support 4K video capture, while around the front the LG G Pro 2 will feature a 2.1-megapixel camera that according to the company has an enhanced performance.
There isn't much else information provided by the company but this year looks to be as competitive as ever in the Android smartphone world with the likes of Samsung, Sony, HTC, and LG all trying to win over consumers to part with their hard earned money for their hardware.
We could see the new handset unveiled in a few weeks time at the Mobile World Congress 2014 event taking place in Barcelona, Spain.
Will you consider a new LG handset this year?
Source: LG Social (translated).