Sony Xperia Z1 Compact camera problems emerge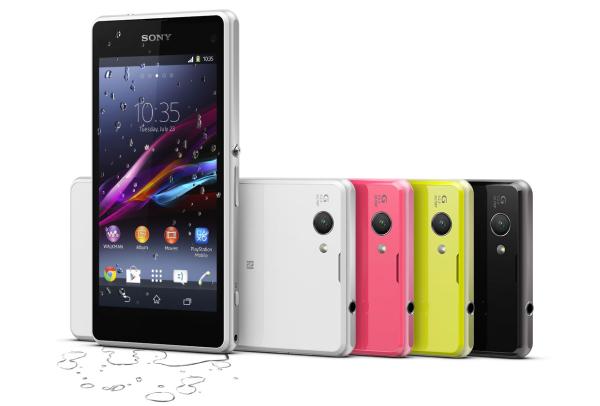 Sony has been busy in the last few weeks expanding its already vast Xperia range of handsets, and the smaller packaged Sony Xperia Z1 Compact has made many sit up and take notice, but now some camera problems have emerged.
Many fans of the Android platform are drawn towards the Sony Xperia Z1 Compact due to its high end specifications that are squeezed into a smaller form factor. Now though there are growing reports from users complaining about a problem with the handsets rear camera.
The Xperia Z1 Compact features a 20.7-megapixel rear camera but it seems as if a manufacturing defect is causing some issues when taking low light shots. A growing number of users are complaining that the flash is bleeding through the body and lens into the images taken ruining the end result.
It seems that some colour versions of the Z1 Compact are more problematic than others with the Pink and Lime versions coming under more criticism. Some users have started to cover the flash when taking a photo to see the colour bleed or "halo".
At the time of writing it is not clear how widespread this issue is and problems like this have affected other handsets depending on how the handset was held when taking a picture using the flash, or if a case is used that sits close the flash.
Have you had this problem?
Source: Xperia Blog.