iOS 7.1 February vs March public release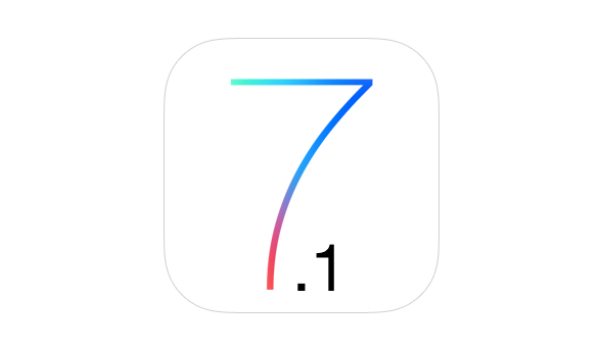 The iOS 7.1 public release is on all Apple device owners minds, a couple of days ago the new beta 5 was released to developers and this will apparently there will be no more betas.
iOS 7.1 February vs March public release
iOS 7.1 GM could release a lot sooner than the expected March prediction with rumors suggesting the public version releasing this month of February. Developers have played with iOS 7.1 for a while now and more changes to the design will be a sure thing.
We know beta 5 is now live for developers, but no one knows for sure when it will release to the public. Many sites like BGR and even ourselves believe GM version could happen before March.
The latest public release was iOS 7.0.5 and we have had no issues with it at all, battery life is ok, WiFi is superb, calls work wonders with no signal loss, all seems to be running smoothly — So why the need for iOS 7.1?
The iOS 7.1 release will bring redesigns, new keyboard options have been mentioned a few times, we will bring more news on this soon.
Let's keep this simple — Do you think Apple will release iOS 7.1 to the public this month or in March?