Final Fantasy 6 app release, gameplay clip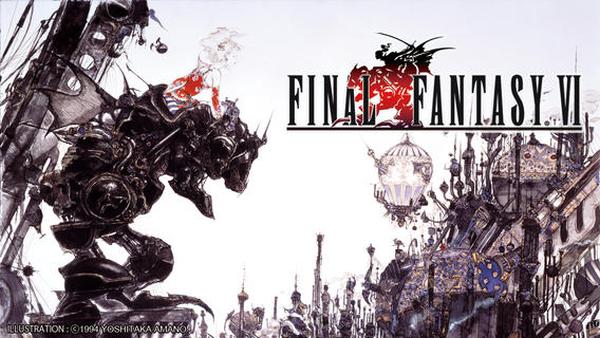 There will be many fans of the Final Fantasy series of games that remember playing them originally all those years ago, but more recently we have seen them ported over to mobile devices and now Final Fantasy 6 iOS app release is here and we have a gameplay clip for your viewing pleasure as well.
Users of the Android platform saw the game arrive last month but now it is available to users of the iOS platform. The game was first announced to be coming to both platforms last year and Final Fantasy VI was originally released back in 1994.
The new version of the game has been optimized for touchscreen devices with improved graphics, which according to the developers have been rebuilt from the ground up. Users of the game will see all the data loaded up onto iCloud so you will be able to play it across your iOS devices and begin where you left off.
It's not cheap though costing £10.99/$15.99 but the storyline and gameplay have been left pretty much intact from the original game, but the battle system has been tweaked a little to allow progress through the game to be less tedious.
Fantasy VI can be found on the App Store and is available for owners of the iPhone, iPad, and iPod Touch running iOS 7 or later.