Google App update bonanza includes Search, Maps, Hangouts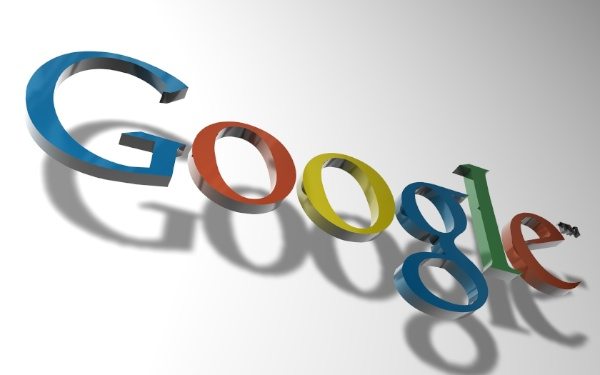 Google often decides to deliver several updates for their apps at the same time and yesterday was a Google apps update bonanza. Many Android app updates are being pushed out and they include Search, Maps and Hangouts as well as Google Drive, Cloud Print, and Newsstand.
For Google Search there is no official change log other than bug fixes but some changes noted are a Google Now launcher for owners of the Nexus 5 or the installation of the Google Experience launcher. For Hangouts there are changes such as sending and receiving text messages, support for animated GIFs, location sharing and bug fixes.
There have been no major changes listed yet for Google Maps other than bug fixes, and the changes are not specified for the Cloud Print update. Google Drive changes include a new 1×1 widget for faster scanning of documents, support for animated GIFs and bug fixes while changes for Newsstand are bug fixes and it's also been noted to include new "Mini cards and a widget.
If you hit any of the Google app titles above you'll find the Google Play links for each new app update so that you can see more. Are you glad to see any of these updates in particular and have you noted any further changes that have arrived? Let us know by sending in your comments using the box below.