Sky Go Android app compatibility increases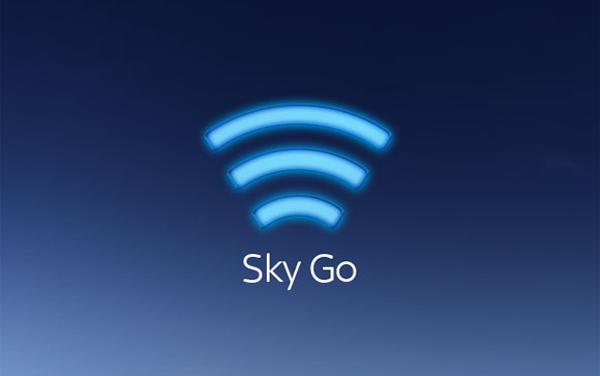 The Sky Go application is hugely popular among subscribers of the company's TV service as it allows them to view content while out and about as long as they have a Wi-Fi connection to hand. Now the Sky Go Android app has seen its compatibility increase with the addition of some flagship handsets.
Sky Go on the Android platform is slowly reaching more users as late last year the company released a version of the app for tablet PC devices up to 7-inches, with a promise that larger devices will be added at some point in the future.
Now owners of the Samsung Galaxy Note 3, Sony Xperia Z1, Sony Xperia Z Ultra, Sony Xperia M, HTC One SV, and the LG G2 will be able to make use of the SKY Go application on their mobile device. The Sky Go application allows customers of Sky to download the app on up to 2 different mobile devices and watch content free of charge.
Upgrading to Sky Go Extra will see this increase to four devices but this service costs £5 per month, but the standard service still gives you access to Sky's content that includes the On Demand section, and you can watch live TV from a number of the broadcasters channels. Sky Go can be found on Google Play here and a full list of the apps compatibility here.