Panasonic launches new low cost phones for India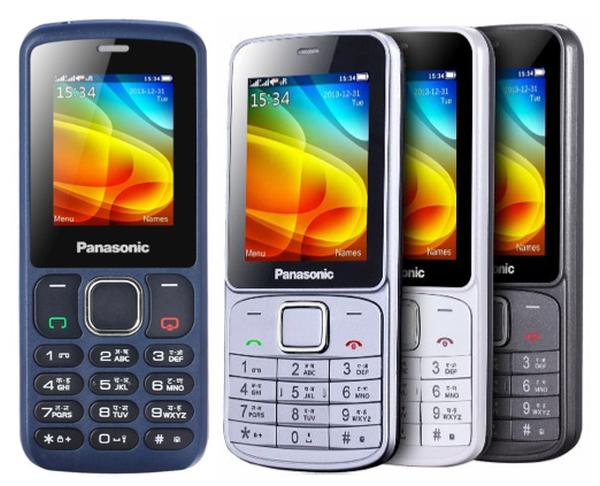 For many people Panasonic are more famous for their Plasma TVs and other home cinema equipment, but the company still produces mobile phones in some regions and it has now launched and released two low cost handsets for India.
Panasonic has announced the availability of the EZ180 and EZ240 feature phones for consumers in India, with the Panasonic EZ180 costing Rs. 1,350 and the EZ240 priced at Rs. 1,790. Both handsets offer Hindi support along with security features such as mobile tracker, application privacy, and security Inbox.
The more expensive EZ240 features a 2.4-inch colour screen and the handsets on board storage can be expanded by 16GB via a microSD card. Other features include a 1.3-megapixel rear camera, Bluetooth, FM recording, FM Alarm, LED torch, GPRS, and a 1,200 mAh battery.
It is available in three colour finishes that include silver with black, grey, and white with black. The Panasonic EZ180 has a 1.8-inch colour screen and can also be expanded by 16GB via microSD. This features an Indian Calendar, FM recording, FM Alarm, Bluetooth, LED torch light, Mobile tracker, GPRS, 0.3-megapixel rear camera, and a 1,000 mAh battery.
This is also available now across the country in blue, grey, and white colour finishes.
Source: Times of India.