Apple Tesla partnership vs buyout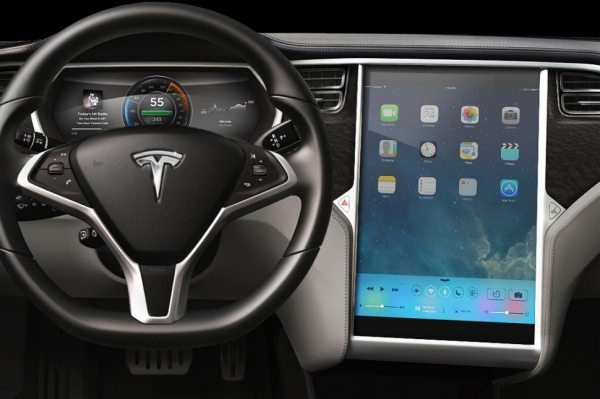 The thought of Apple buying Tesla may seem a little illogical to some but in some respects makes perfect sense to start a partnership. Apple as we all know have a lot of money and can virtually buy what they wish, and the latest rumor is that Apple could possibly be considering buying Tesla.
Both Tesla and Apple have been having secret meetings and just like Digital Trends say, "Everybody loves secret meetings." Tesla has grown very well over the last year and the growth seems to be continuing, so why would Tesla sell to Apple? It just does not make sense at all from the Tesla side of things.
From the Apple side it makes perfect sense to purchase Tesla, if the purchase did go ahead where would this leave Elon Musk?
Apple are not in the car market so to have Tesla would mean a new revenue stream and one that is already in place and working well. We just cannot see Apple buying Tesla let alone Tesla selling to Apple, it seems a partnership would be more logical.
Apple as we know would like to give more to customers in way of life, it makes perfect sense to engage with Tesla and come up with the perfect battery for future Apple devices. We all know batteries need to be more powerful because smartphones are becoming power hungry, if we stay with the current batteries in the iPhone for too long we would not be communicating all day without a charge.
Tesla are the best in the business to harness battery power, so this tells us an Apple Tesla partnership would be much more reasonable than Apple buying Tesla.
We will let you know more soon — Does it make sense for Apple to buy Tesla?