Samsung Galaxy S5 protective qualities claimed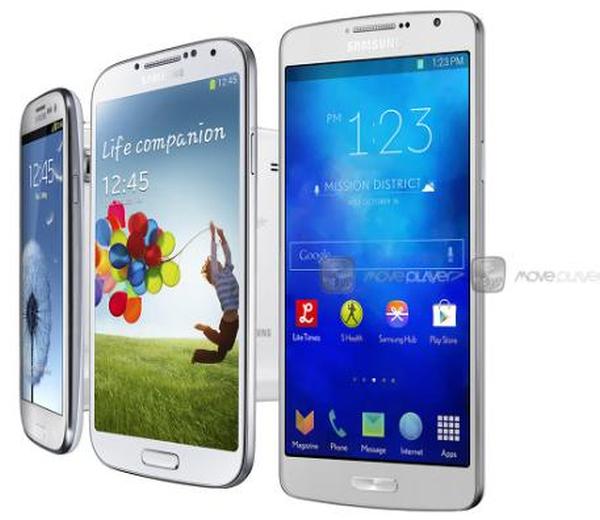 We are only a few days away now from seeing the first big smartphone launch of the year from Samsung, and as can be expected we have been hearing lots of rumours about the device. Now the protective qualities of Samsung Galaxy S5 are being claimed by sources.
Last year after Samsung launched the Galaxy S4 the company eventually provided the S4 Active that offered consumers something a little more durable. Now this year we have already seen some possible teases by a German carrier that the Galaxy S5 could be waterproof to some extent, and now a new report is claiming the device will come with dust and waterproofing as standard.
A source is claiming that the standard Samsung Galaxy S5 model will have both dust and waterproof capabilities straight from the off. The same report is also making claims about the fingerprint scanner on the handset, which unlike previous reports of it being built into the display will in fact be part of the home button.
The company is allegedly using US fingerprint solution maker Validity's chips for the feature, and will be protecting the scanner by using an ultra violet coating on the home button. Of course until we see the device take the stage next week and get a full run down of the Samsung Galaxy S5 specs and features these rumours still have to be taken with a pinch of salt.
Recent reports have again suggested that the device will come with a 16-megapixel rear camera, although previously a 20-megapixel sensor has been mentioned. A recent screenshot has also suggested that the device will feature a 2K resolution display, but we only have a few days to find out for sure now.
Do you plan to get the Samsung Galaxy S5?
Source: ZDNet.