Blackphone Android PrivatOS security handset pre-orders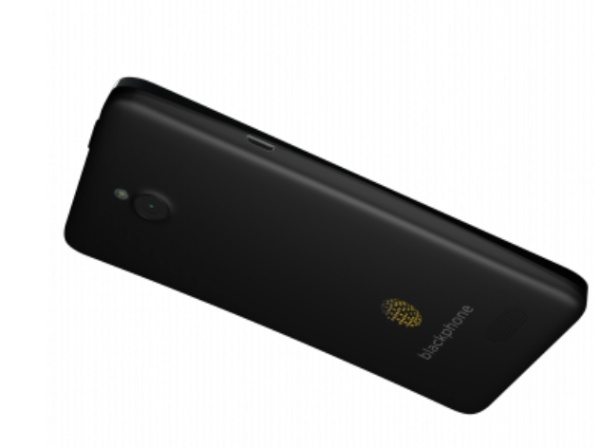 This post might be of interest to those who want a high-end smartphone focused on security and privacy. The Blackphone is a joint venture from Silent Circle and Geeksphone, and last month we heard that pre-orders would start at the time of MWC 2014. We can now tell you that pre-orders for the Blackphone Android PrivatOS security handset have now opened.
This device is attracting a fair amount of attention right now and specs include a 2GHz quad-core processor, 4.7-inch HD IPS display, 2GB of RAM, and 16GB of internal storage. It also has an 8-megapixel primary camera with flash, 1.3-megapixel front-facing camera, and it supports LTE and HSPA+, Bluetooth 4.0, Wi-Fi 802.11n and GPS.
The Blackphone price is $629 and it will be available for shipping in June. Although that might sound quite a way off, it's really not too much longer if you've been waiting for this handset since you first heard about it. The phone runs an Android version dubbed PrivatOS and is likely to appeal to those who want the best security they can get on a mobile device.
Just some of the software of the Blackphone includes Blackphone Firewall, Blackphone-built apps, Blackphone Remote Wipe, Silent Circle Apps, Silent Phone, Silent Text, Select 3rd Party Apps, Disconnect Secure Wireless, SpiderOak Blackphone edition and more.
If you want to pre-order the Blackphone you can do so at this product page, although it's worth noting that some specs may change before shipping takes place. You can also see an introduction to the Blackphone in the video that we've embedded below this story. Does the Blackphone sound like just the kind of secure smartphone you've been looking for?