iOS 8 developer access to fingerprint sensor discussed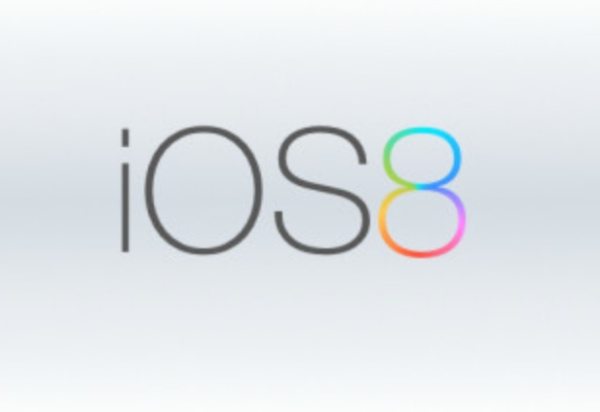 Apple's iOS 8 is already the subject of plenty of leaks and speculation, even though iOS 7.1 has not yet made it to a public release. Now the unveiling of the Samsung Galaxy S5 has led to iOS 8 developer access to the fingerprint sensor being discussed.
The Samsung Galaxy S5 was officially introduced earlier this week and if you're wondering what that has to do with Apple's iOS 8 we'll explain further. The new Galaxy flagship now has a fingerprint sensor, and of course the iPhone 5S was the first Apple iPhone to utilize a fingerprint scanner in the form of Touch ID.
However, Apple keeps its fingerprint sensor closed to developers, and presently it's only used for unlocking the handset and for authorizing iTunes and App Store purchases. Things may be moving on from this soon though, as at Apple's recent earnings call, company CEO Tim Cook mentioned an interest in mobile payments and said that this was one of the ideas behind Touch ID.
Unlike Apple, Samsung is allowing app developers access to the Galaxy S5s fingerprint scanner from the off, announcing an updated SDK for developers. This will enable developers to request access to fingerprint recognition, which could then be used to match up the current user of the device to that registered for it.
This will give developers for the Android platform a chance to create numerous apps using this functionality, and Samsung will also be using its sensor for PayPal payments as well as for the standard task of unlocking the device. There's more still, as users will be able to keep particular content confidential with a private mode that is only activated with use of the sensor.
All of this emphasizes that Apple's Touch ID currently has rather limited functionality, and prompts the question of whether this will lead to Apple giving app developers access to the sensor with iOS 8, as posed by 9to5Mac. It would be extremely interesting to hear what readers feel about this.
Do you think there's a possibility of Apple extending access to the fingerprint sensor to developers with iOS 8? Would you like to see further functionality for Touch ID on the iPhone? Let us know with your comments.