Skype sign up Windows Phone update causing upset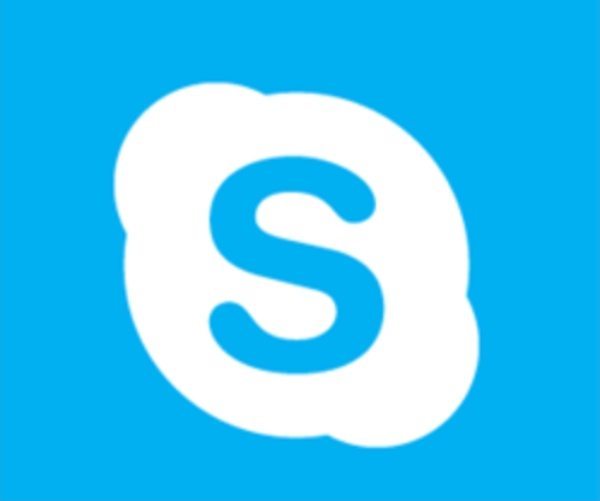 Those readers who are already users of the Skype app for Windows Phone may already be aware of an update that arrived yesterday. This brings the usual bug fixes as well as changes for signing in, but it now seems that the Skype Windows Phone app update is causing some upset.
Skype is a hugely popular communication app that enables users to make free voice and video calls to people all across the world, as well as sending instant messaging. The latest update for WP devices brings the app to version 2.16.0.266.
The main change with the update is what's described as "a simpler way to sign in to Skype." New users now have to register using the same Microsoft account that they use for their phones, or if you have a Skype account already it can be linked to the Microsoft account and any credits and contacts you have can be carried over.
Users can now also see when someone is writing to you with a new indicator icon, but it's the major change with login process that appears to be causing a fair amount of frustration. Taking a look at user comments on the Windows Phone Store Skype app page reveals complaints from some users about this alteration.
Some people are certainly annoyed that they now have to use a Microsoft account, feeling this is "unacceptable." Other users are calling for both options to be available rather than being forced to use a Microsoft account, with one commenter pointing out the inconvenience of the change as he has two Microsoft accounts (for personal and business) that he switches several times a day.
Others are complaining that the app is crashing after linking their Microsoft accounts, or that there's noticeable lag since the update. For the sake of fairness we should also point out that there are other users who are perfectly happy with the update.
The amount of consternation the changes are causing for some Skype users is evident though, and we'd like to know what you think about this update.
Do you approve of the changes made with this update for the Windows Phone Skype app? Maybe you're one of those who are pretty frustrated and wish that the app would at least give you the option of logging in both ways? Do send us your comments on this.