Nokia X family benefit from customized Skype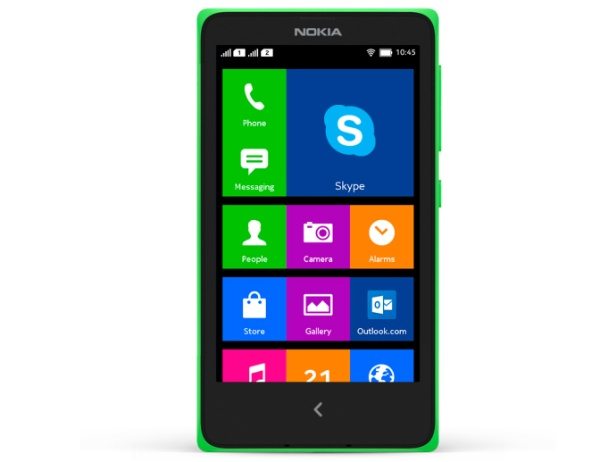 If you've been following Mobile World Congress so far you will probably have heard about three new Nokia handsets introduced earlier today, the Nokia X, Nokia XL and Nokia X+. The phones run a unique version of Android with Google services removed and now the Nokia X family will benefit from a customized edition of Skype.
To find out more about the Nokia X handsets head to our earlier article here. One thing that might concern some buyers is the special variety of Android used, although there has been reassurance that the Nokia App Store will have plenty of Android app support.
It's good to know then that Skype has already developed a version of the Android Skype app especially for the Nokia X lineup and that this will already be pre-loaded on these devices as they release. For a limited time, buyers of one of the Nokia X phones in specific regions will also receive free Skype Unlimited World Subscription for one month.
Users of Skype for Nokia X devices will get the same experience as for current Android users of the app, so they can connect with people across various devices with Skype installed, such as iPhones, iPads, PCs, Kindle Fires, Windows Phone devices, Android devices and more.
Skype for Nokia X has been designed to have a limited impact on battery usage, so you can leave it running in the background. Users can also switch from a Skype call to a phone call and benefit from call waiting for Skype calls. It has also been confirmed that the BBM app will also release for Nokia X devices.
To find out more about the Skype experience on Nokia X handsets head to the Skype blog. Does the inclusion of this customized version of Skype make the Nokia X devices more appealing to you? Let us know with your comments.