BBM for Windows Phone, Nokia X release official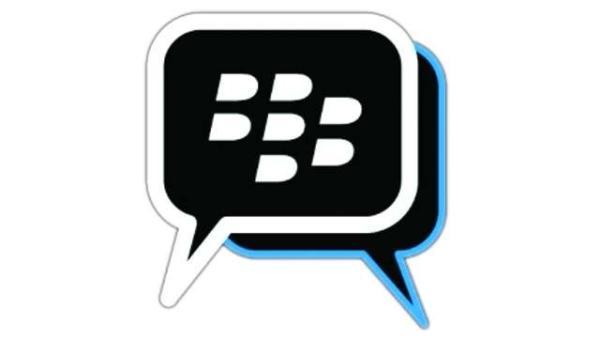 While the MWC 2014 event has been providing us with a lot of new hardware to look forward to in the coming few weeks, other exciting news is emerging about some other services as we can now tell you that the BBM app for Windows Phone and the Nokia X range release has been confirmed.
It has long been hoped that BBM for Windows Phone would get a release, and now it has been confirmed to be coming to the platform by the summer. It has also been revealed that the new Nokia X range of handsets will get the service at launch via the Nokia Store.
The good news is that once the app is available for the Windows Phone platform it will have all the features of the Android and iOS versions, which includes the recently added BBM Voice and BBM Channels.
This will mean that users will be able to make free voice calls to other BBM users anywhere in the world as long as an Internet connection is present. The app will also include BBM Chats that allows users to receive real time confirmations that messages have been delivered.
BBM Groups will allow up to 50 people to chat and share images, while BBM Channels allows conversations between users that have similar interests. There will also be One click sharing that allows users to quickly share images, documents, and more while there is now over 100 emoticons that add to the fun.
Are you pleased with this news?