New WhatsApp voice service coming soon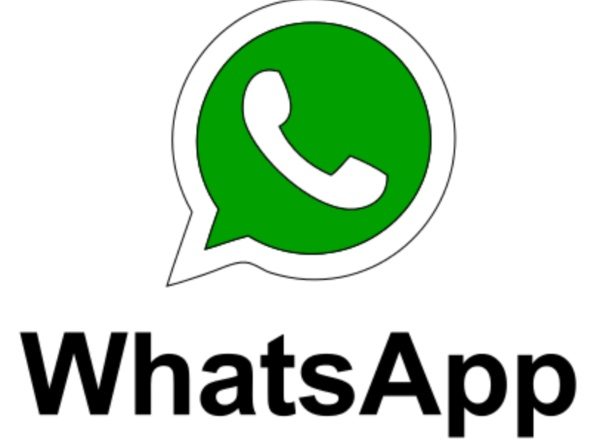 Following the recent news about the Facebook acquisition of WhatsApp there was a fair amount of consternation at the weekend following down time of the service. However, on to brighter news today as a new WhatsApp voice service is coming soon.
WhatsApp is an extremely popular messaging app and recently the Android version was updated to offer new privacy options. The messaging service has over 450 million active users every month, and its creators are seeking new ways to expand the service, hence the move to a live voice service announced at MWC.
Today WhatsApp CEO Jan Koum has divulged that a new voice communication service will start rolling out in Q2, so there's not too much longer to go. This new feature will arrive first for the Android and iOS versions of WhatsApp and will then be followed at some point for some BlackBerry and Nokia phones.
Presently it's possibly to record audio clips and send them using WhatsApp, but it hasn't yet been clarified exactly how this new voice communication feature will work. We're also unclear as to whether users will have to pay for this new addition. However, as there is plenty of free voice-based app competition such as Line and BBM, we would have thought it would be included as standard.
It will certainly be interesting to hear more about precisely what this WhatsApp voice feature will entail, and we'll bring you more about that as we hear it. In the meantime it would be good to know what readers think about this upcoming addition.
Do you welcome the news of a new voice service for WhatsApp? What form would you like to see this take? Why not send us your comments about this.
Source: TechCrunch