New WhatsApp Android update changes and download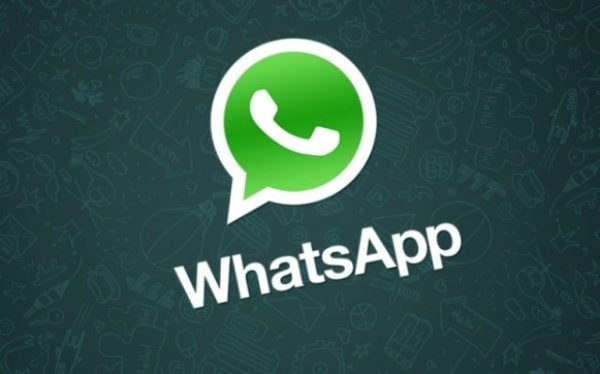 We have some excellent news for WhatsApp app users on the Android platform as a new update has just been released. We have details of the new WhatsApp Android update changes ahead and a download available. This update includes new privacy options and also a couple of features that the iOS version doesn't yet have.
The WhatsApp Android update brings it to version 2.11.169 and means that you can now select the people who are able to see your 'Last seen,' profile image and status message. Choose from nobody being able to see it, everyone having access or only those contacts that you choose being able to.
The WhatsApp iOS app has included being able to hide the Last seen status for some time and now this benefit is coming to Android users. However, iOS users don't yet have the option of hiding the profile photo and status message.
Other changes include improvements to the mute functionality. Previously you could see notifications even when a group was muted, but now you'll get complete silence and will only know about new messages on opening the app. One drawback here though is that a permanent mute option hasn't been provided, with the maximum duration option still only one week.
Also you can still opt to send broadcast messages but notification options for them no longer exist. Finally if you want to pay for a friend or relative you can now do so by using PayPal, Google Wallet, or sending payment link. You can gift a 1-year, 3-year or 5-year subscription.
You won't find the new update for the Android WhatsApp app on the Google Play Store yet, but if you want to download the APK you can do so at the WhatsApp website here. Alternatively it shouldn't be too much longer until the update appears on Google Play.
Are you pleased to hear of the changes and improvements offered with the latest version of WhatsApp for Android? Let us know what you think of the update by sending your comments.
Via: GSMArena