iPad Mini Retina case has class and quality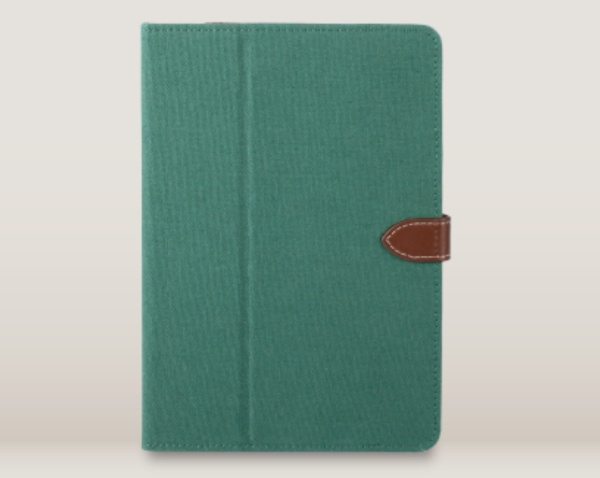 There are so many accessories on the market for smartphones and tablets and we like to track down some of the best for our readers to consider. Today we have details of an iPad mini Retina case that has real class and top quality. Read on for more about the Macleay Folio iPad mini 2 case by Toffee, also available for the original iPad mini and iPad Air.
This is a wrap-around Folio-style case with style that has been solidly build using high-end materials. It's made from water-resistant waxed canvas and accented with genuine leather trim and can be used as a stand in viewing or typing position.
This Toffee case features convenient cutouts for access to ports and controls and a built-in magnet is used for the sleep-wake function. It also has a premium microfiber lining for screen protection. The Macleay Folio is available in four color options, Black Canvas, Green Canvas, Mustard Canvas and Navy Canvas.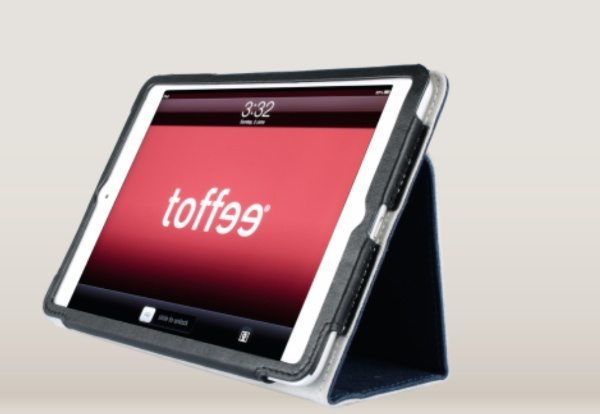 The Macleay Folio for the iPad mini 2 with Retina display is priced at $54.95. It's also available at the same price for the original iPad mini. Alternatively if you want this case for the iPad Air it's available in either black or navy with a price tag of $64.54. The accessory maker offers free worldwide shipping covering many regions.
To order this case for any of the above iPads head to this Toffee product page and enter the model you require in the box on the right of the page, next to the color choices.
If you order one of these cases for your iPad mini or iPad Air we'd love to hear what you think of it, so do please send us your comments.